Location:                                High Force Hotel and Waterfall
Department:                        Leisure and Tourism
Employment Basis:          Full-time, Permanent
Salary:                                    £27,000 dependant on experience
Closing Date:                       31st July 2022
Job Reference:                   VA67-2022
Job details
High Force Hotel & Waterfall is situated in the North Pennines AONB (Area of Outstanding Natural Beauty) and the waterfall attracts tens of thousands of visitors each year, being one of the most natural iconic visitor attractions in the North of England. The hotel is an evolving addition to the Raby portfolio and currently has 10 letting guest bedrooms all designed and finished to a high standard and retaining many of the original features of this beautiful country inn.
We are growing our business to develop the hotel offering further, weddings and events have become an integral element of the business as have residential sporting groups where high standards will be absolutely paramount.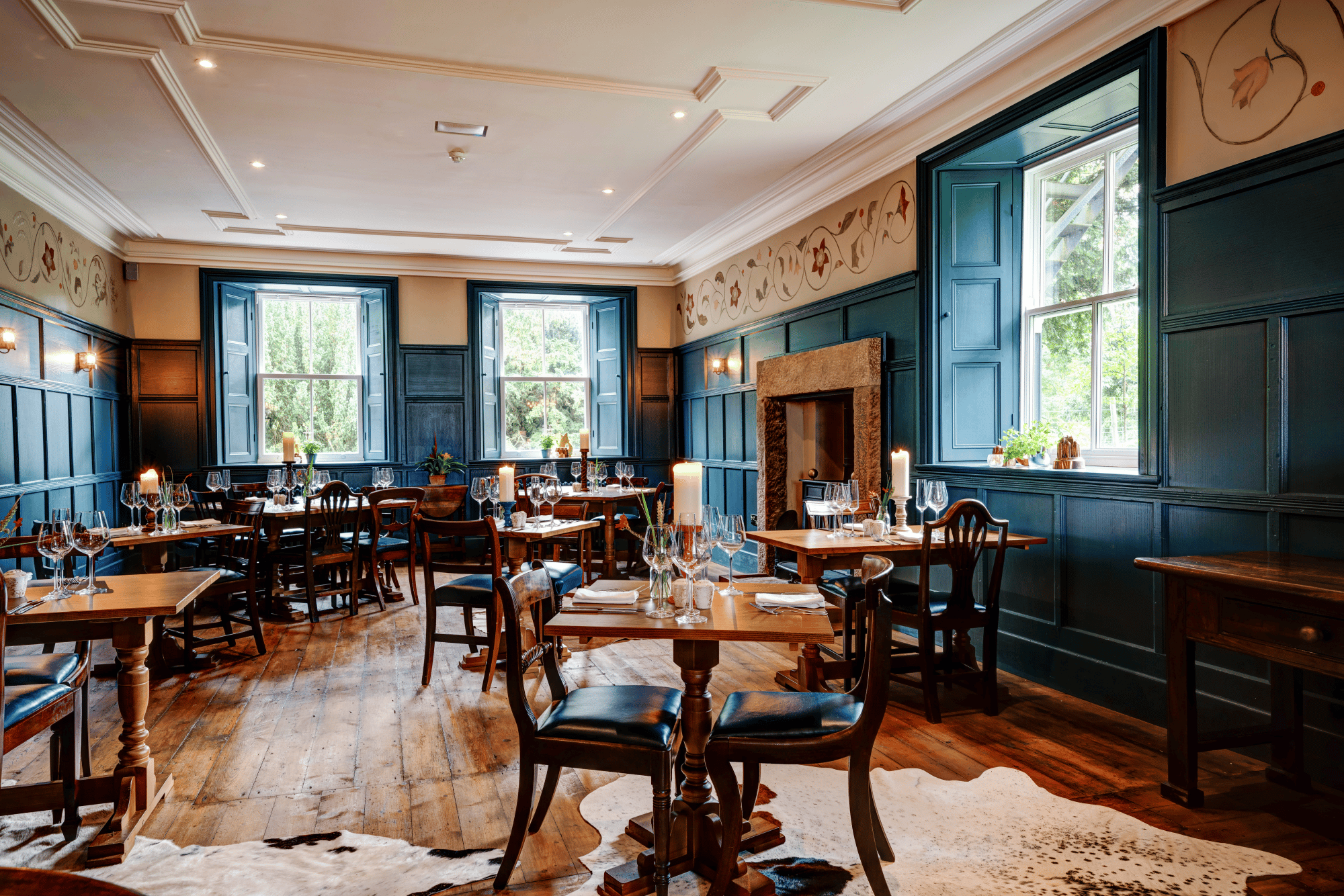 What we need to see
We are therefore seeking a customer focused passionate team member to join our small team.  The successful candidate will be able to consistently deliver excellent customer service with an informed, friendly and effective approach to hospitality. Ideally the successful candidate will have worked in a quality food and beverage operation and preferably at a supervisory level or above, you must be able to demonstrate exceptional service and a commitment to the industry. We are looking for someone who has a desire to grow and develop themselves within our diverse growing business.
You will be responsible for the day to day operational functions whilst on shift and act as duty manager to ensure that all of the company and legislative operating standards are adhered to and that our brand standards and values and delivered and profitably achieved by everyone on duty.
High Force hotel & waterfall is busy and changeable business operation and you will need to be adaptable around the various elements of the business, the hotel is a busy environment where our guests and visitors can enjoy consistent excellent service in a warm and relaxing environment which you will help to create and maintain.  Our daytime operation can be very busy and fast paced, our evening business is very different, providing a more relaxed and intimate customer experience often to our residential guests but also to a growing non-residential demographic in our newly refurbished restaurant.
In the busy summer period, the waterfall kiosk will operate as a ticket point of sale and also as a refreshments point, visitors can purchase ice creams, hot and cold drinks and some light snacks. Other water-based activity permits are also sold from the kiosk for things like canoeing and fishing.
The majority of the time you will be based within the hotel and will be expected to coordinate and manage the team on duty effectively whilst you are undertaking the duty manager role, ensuring that time is being used efficiently and that all team members are adhering to the high standards which are in place, you will also make sure that everyone is following safe working practices.
As part of the duty manager role you will need to be able to undertake sleep in manager duties when required, this is expected to be around 1 per week on average but may be in blocks if the business needs require.  The sleep-in manager will be on standby and need to be able to respond to any emergency situation that may occur during the night, although rarely disturbed you will need to be able to respond quickly and professionally should this be required.
Other qualities we are on the lookout for include: –
Excellent communication skills
Commitment to delivering excellent customer service
Good command of English
Standards driven
Lead by example
Excellent personal presentation
Confident and proactive
Able to cope under pressure
Ability to think on your feet using own initiative
Consistent approach to hospitality
Flexible approach to support the needs of the business
Overview of Raby Estates
Raby Castle near Staindrop has been the home of the Vane family for generations and is open to visitors. Lord and Lady Barnard seek to develop the Castle and grounds so that it becomes one of the foremost visitor attractions in the North.
The Raby Estate comprises substantial landholdings and trading operations include in-house farms, let farms and residential property, along with sporting enterprises across Estates in Co Durham and Shropshire. We also have visitor attractions at Raby Castle, High Force Hotel and Waterfall in Upper Teesdale and The Wrekin in Shropshire.
As well as the Estate's own Home Farm in Raby Park, there are many tenanted farms and a large number of houses and cottages in villages around Teesdale, many are whitewashed farmsteads and houses where families have been tenants for several generations.
What we've got to offer
It's people that make a place, without people, a place is simply an empty shell. At Raby this is certainly true, it's our people that make Raby special.
We strive to offer our employees an excellent working environment and the tools to perform, enabling them to achieve their goals and be the best they can be.
As well as some of the most iconic locations to work we offer:
Attractive Salary
33 days holiday (inclusive of statutory holidays)
Workplace Pension
Uniform
Free car parking
Access to our Employee Assistance Programme
Continuous improvement through staff training and staff development programmes
Discounts at our retail and food outlets
Discounts to our Shropshire holiday cottage and High Force Hotel
Free access into our leisure attractions at Raby Castle and High Force
Private, behind the scenes tour of Raby Castle
Raby Estate social events throughout the year
How to apply
If you would like to be part of our journey, we'd love to hear from you. If you feel you have the necessary skills, experience and personality to undertake this role, we'd love to hear from you.
Privacy statement
Raby Estates are gathering the data in this application for the purpose of recruitment and to ensure we can contact you regarding this application.
For information about what we do with your personal data see our Raby Privacy Policy.