While we're staying at home we've been using our imaginations to escape on exciting adventures, exploring Castles, meeting Knights and Princesses, and encountering fearsome Dragons along the way. Here we share 5 of our favourite Castle inspired stories: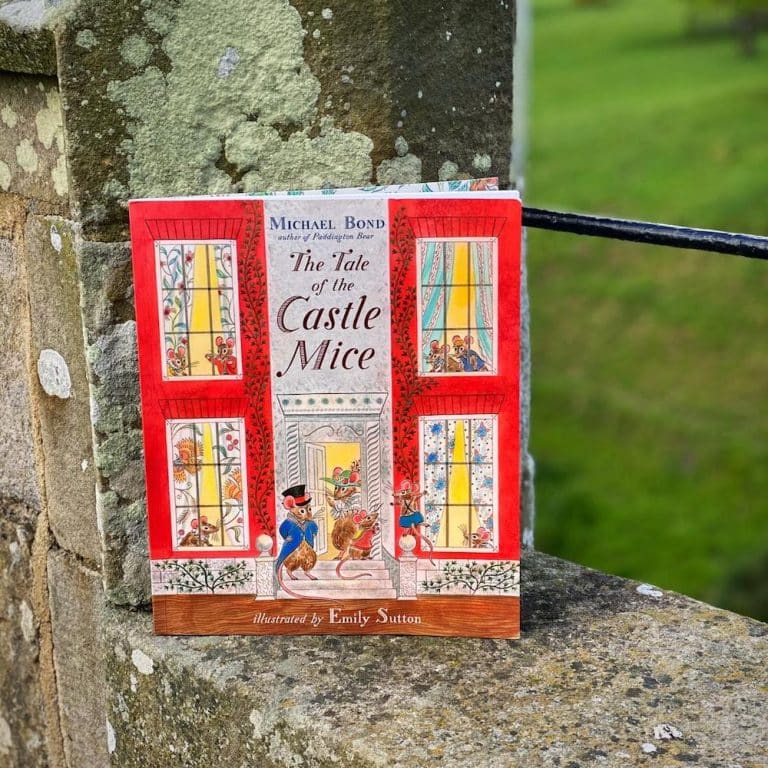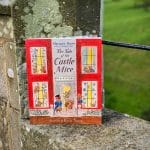 The Castle Mice by Michael Bond (Author), Emily Sutton (Illustrator)
This is one of our favourites! This beautifully illustrated book tells the story of the Perk family, a family of mice who live in a much-loved dolls house inside a Castle. Mr and Mrs Perk love living in the Castle with their 13 children, and their lives seem perfect, until one day the children decide to do a spot of spring cleaning which doesn't quite go to plan. Don't forget to see if you can find the Castle Mice in our interactive image on Facebook this May Half Term.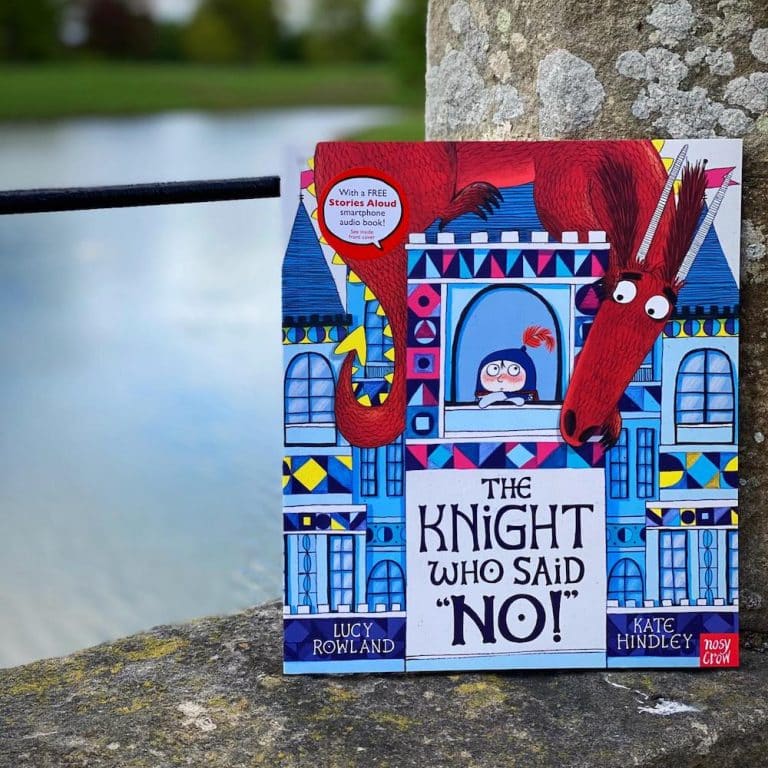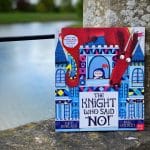 The Knight who said NO! by Lucy Rowland (Author), Kate Hindley (Illustrator)
Young Knight Ned is a lovely boy who always does exactly as he's told, until one day when a strange feeling comes over him. This is a great story, particularly for little ones – it's about finding friendship, understanding emotions and feeling a bit cross, and how doing good things can help you feel brighter.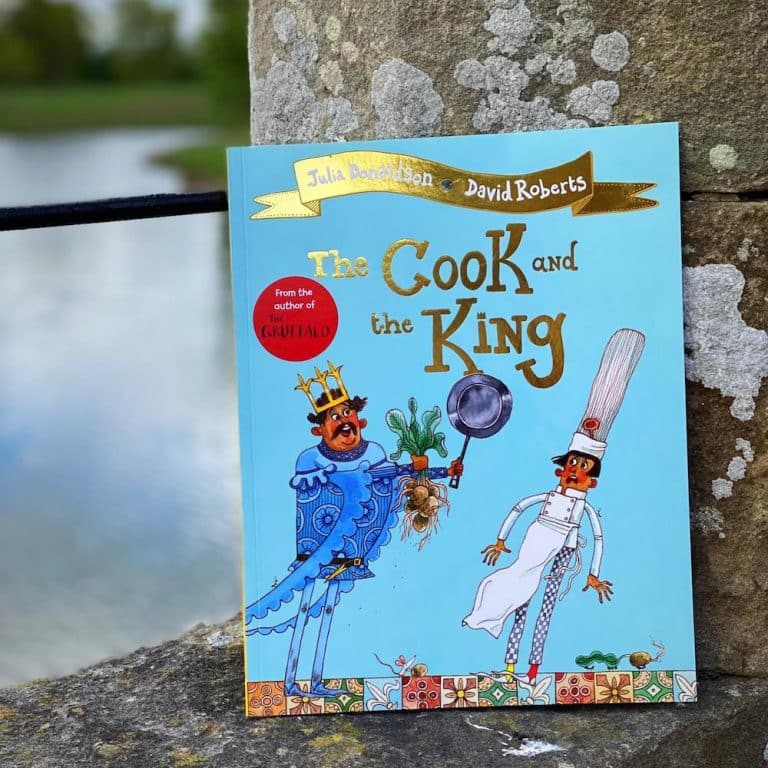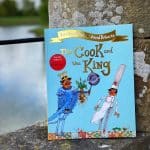 The Cook and the King  by Julia Donaldson  (Author), David Roberts (Illustrator)
We love a good Julia Donaldson story, and her books are often used as inspiration for our popular story trails. From the author of The Gruffalo, Room on the Broom and the Snail and the Whale, comes the story of a hungry, and rather fussy King and his search for someone who can cook his food just the way he likes it. Cue Wobbly Bob, a hapless chef who's scared of everything! But maybe he's not quite as clueless as he makes out?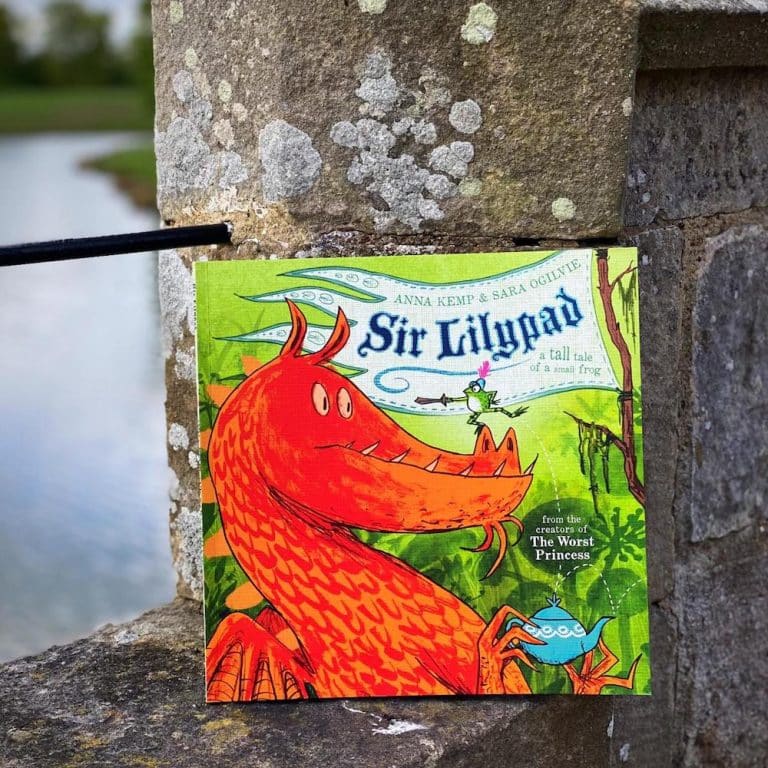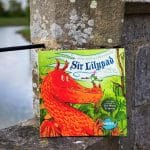 Sir Lilypad
by Anna Kemp (Author), Sara Ogilvie (Illustrator)
Sir Lilypad is the delightful tale of a small frog with big ambitions. Lilypad dreams of being a fierce brave knight but finds that no one seems to take him seriously. If only he could find a princess willing to give him a kiss!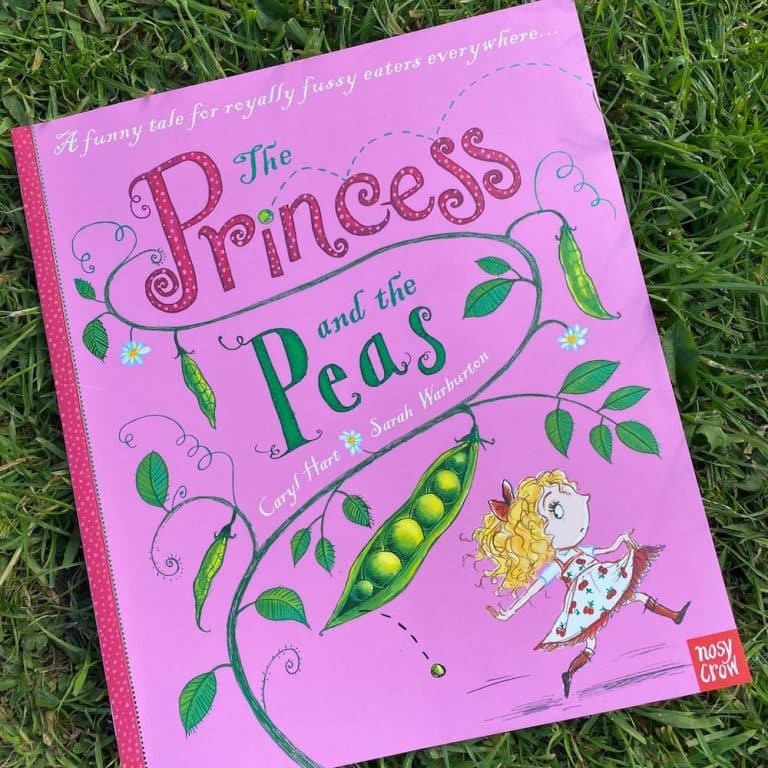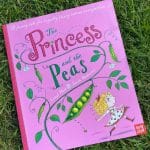 The Princess and the Peas
by Caryl Hart  (Author), Sarah Warburton (Illustrator)
Lily-Rose May refuses to eat her peas.  Her Dad tries everything to get her to eat them but nothing works – fortunately the doctor knows just what to do. When Lily is diagnosed with Princess-itis, there's nothing for it but for the little girl to go and live in the palace. But living the life of a princess might not be all it's cracked up to be! This great rhyming story has a 'book within a book', and is great for anyone who doesn't like eating their greens.
Why not have a go at writing your own Castle story for our story competition? Find out more
We hope you enjoy these stories as much as we have – we look forward to reading these and other stories with you when our Story Time sessions in the Stables Café resume.
Sign up to get the latest news about our activities and events for children and families.