It's starting to feel very Christmassy at Raby this week. Our Coach Yard is aglow with twinkling lights and Christmas trees are lining up ready to be taken home. There are plenty of opportunities to pick up that extra-special gift for a loved one. Lisa Wilkinson our new retail manager has the shop looking better than ever before. Come along to our Christmas Market on Saturday 4th and 5th of December. Or pop along to our Christmas Shop to find high-quality and unique presents. From children's toys, to beautiful decorations, local produce and homeware, there is something for everyone.
Here is a round-up of our favourite items you can find in our Stables Shop:
ROCOCO CHOCOLATES
£5.95-11.95
These delectable goodies make the perfect gift for chocolate lovers. From special truffle collections to milk and dark chocolate, all beautifully wrapped in quirky packaging. Treat someone special to Rococo's handcrafted, luxury items. Lord Barnard's favourite chocolates!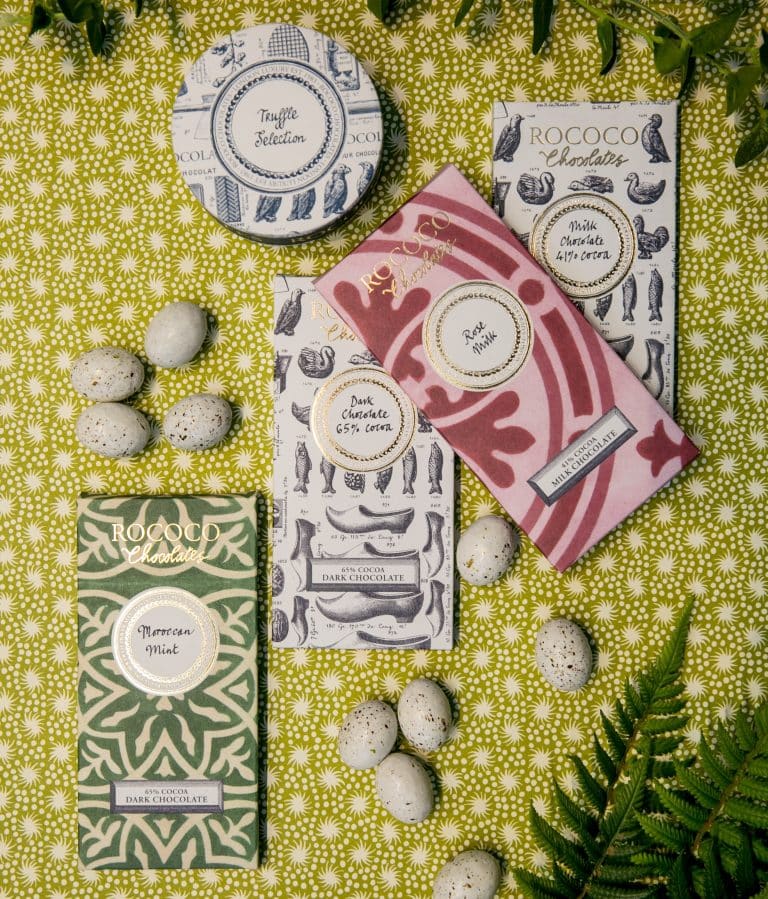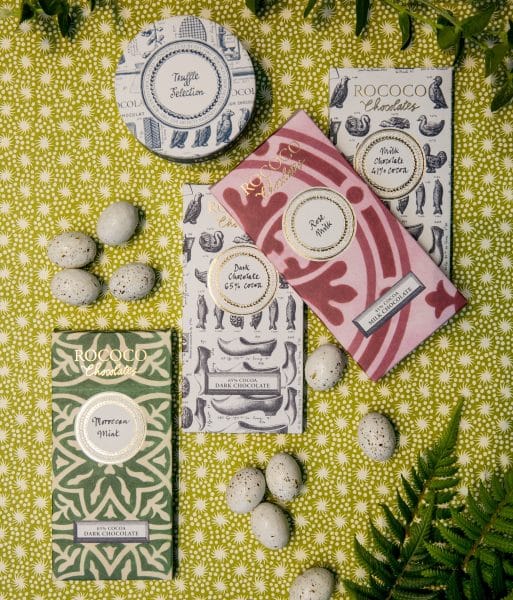 ASSORTED CARDS AND WRAP
FROM £2.50
Give your presents a final flourish with our assortment of festive wrapping, ribbons, and cards. Explore our unique prints and designs in the Stables Shop.

SELECTED BOOKS
FROM £14.99
Winter is the perfect time to cosy up with a hot drink and a book. Get lost in the magic of words, whether you want to escape to the wild isles, perfect your cooking skills or enjoy the art of poetry, there is a lovely collection of books on display.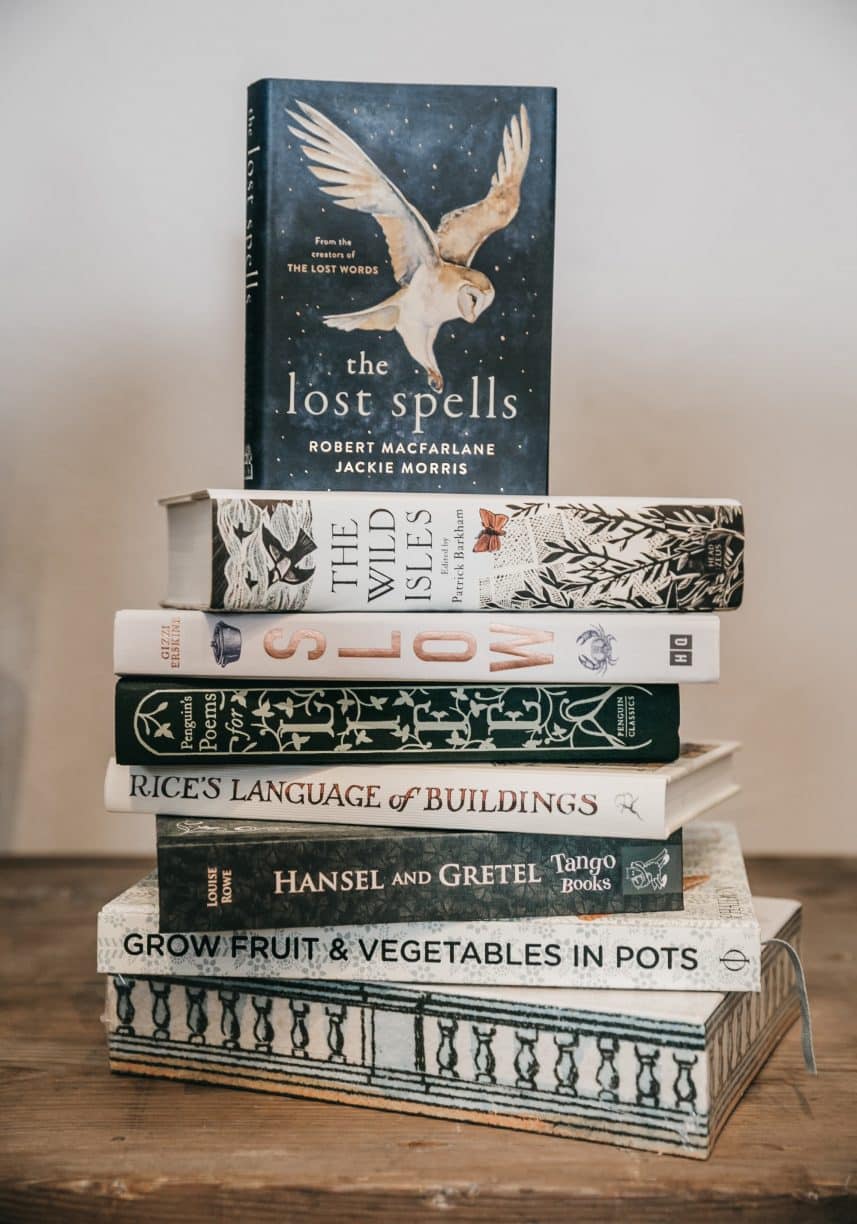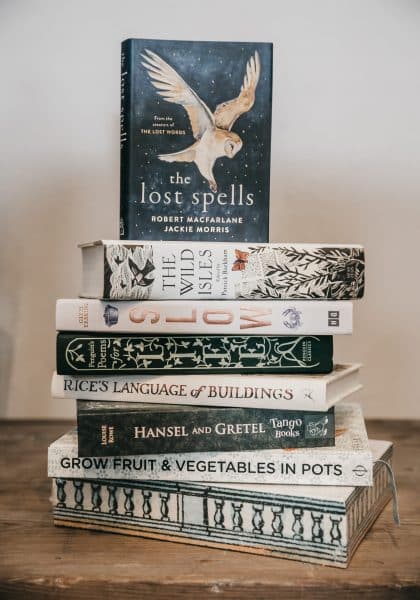 HANDMADE CERAMICS
£12.50-25.00
Give a lasting gift that a loved one can enjoy for the years to come. Browse our selection of handmade ceramics and homeware.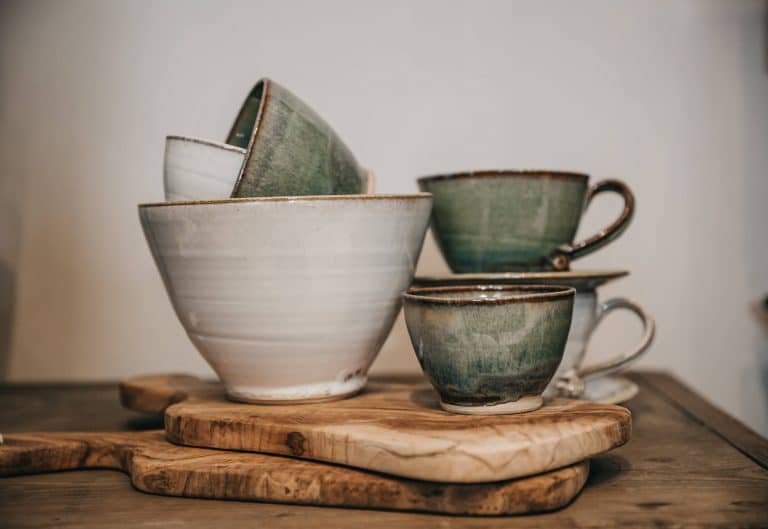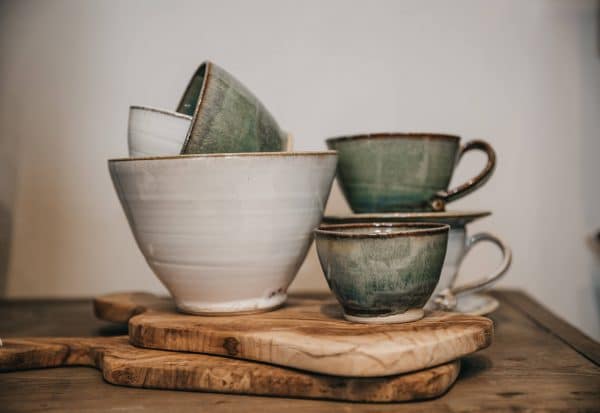 CHRISTMAS DECORATIONS
FROM £4.50
Looking for that something to give an extra sparkle to your Christmas display? We've got a variety of wonderful baubles, rocking horses, candles, toy soldiers and radiant items dotted around our Christmas Shop. We've even got a fairy for the tip-top of your tree.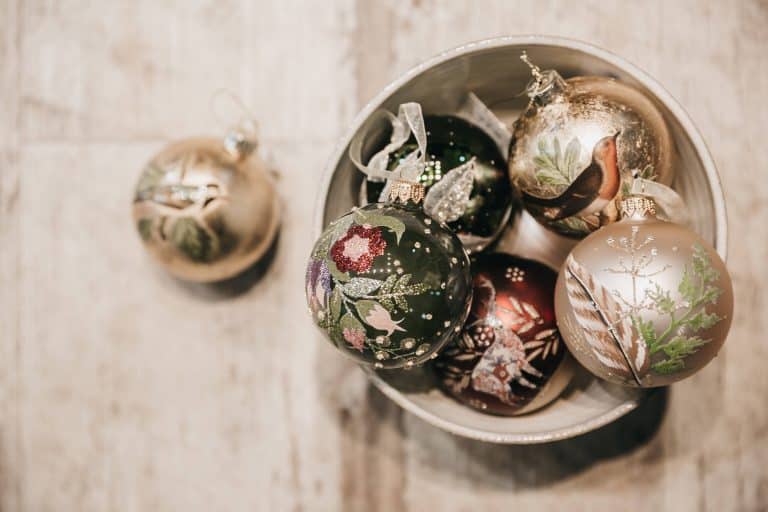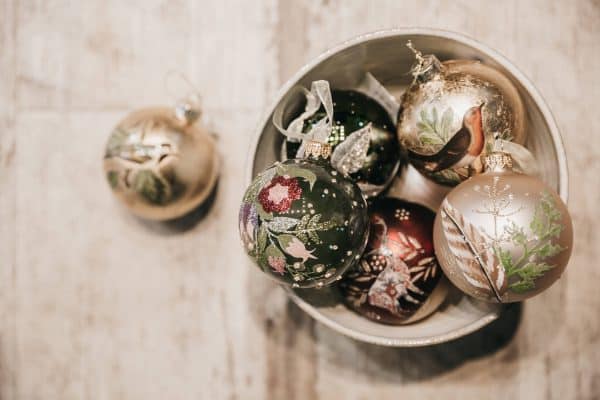 HANDMADE WOODEN TOYS
£7.95 – 28.00
Our children's corner is packed with games, activities and books for the whole family to enjoy. From puzzles to games , cuddly toys and sticker books.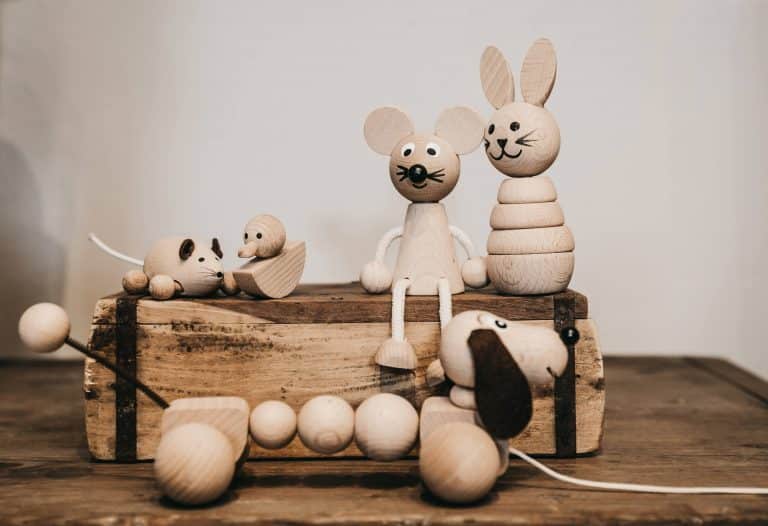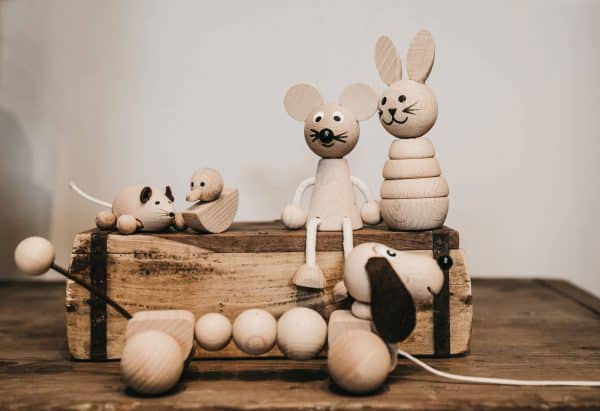 HANDMADE MUGS
£16.99
Enjoy your daily brew in a special handmade mug from our Stables Shop.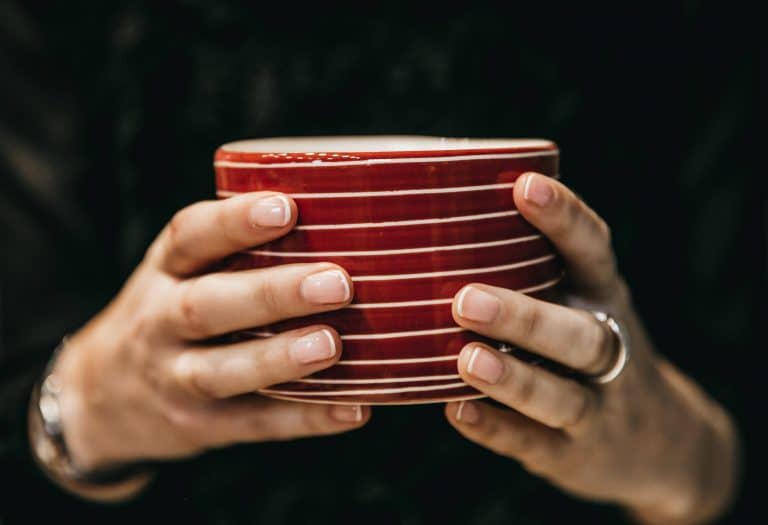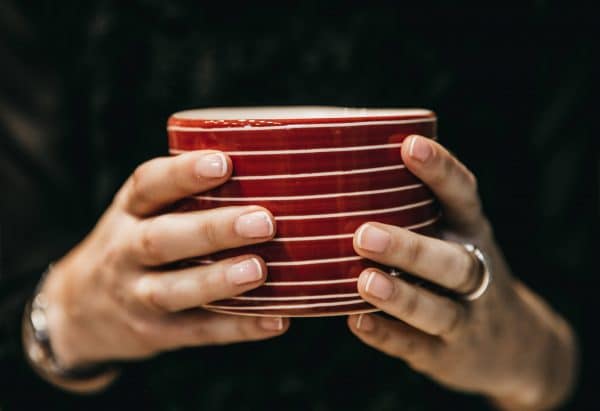 RABY CHRISTMAS CAKES
SM £5.99
LG £19.99
We've got lots of Raby produce on offer this year. From Raby sloe gin to ginger wine and Christmas cakes. Take a piece of Raby home with you this Christmas.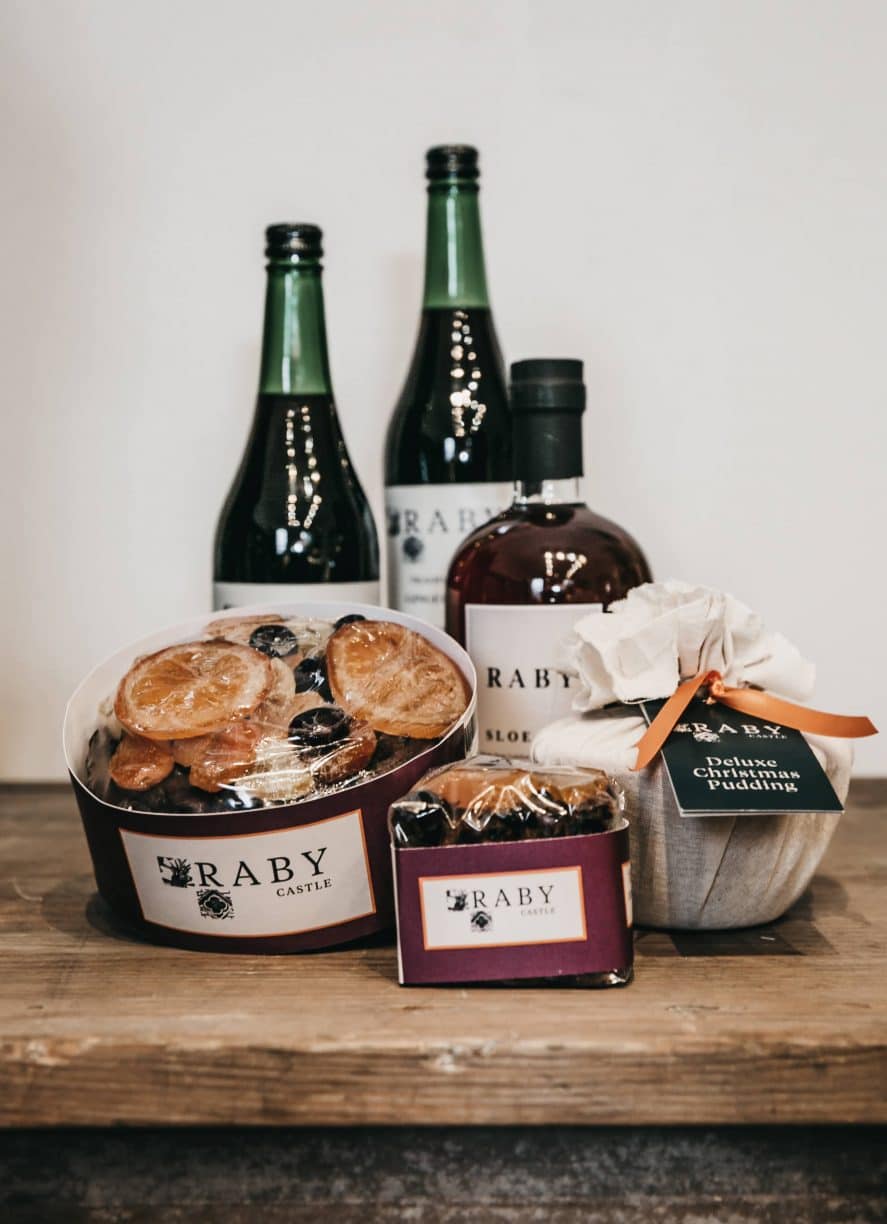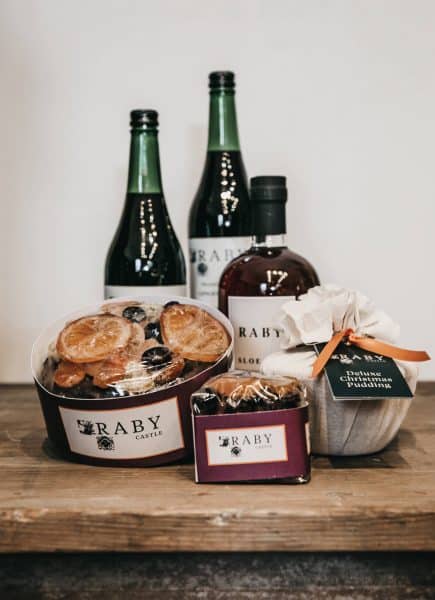 ---
Our Christmas Shop will be open daily throughout December from 10am – 4pm.