This award recognises our role in helping to promote County Durham as a safe and rewarding place to visit, our support of the hospitality and tourism sector and help in sustaining the visitor economy.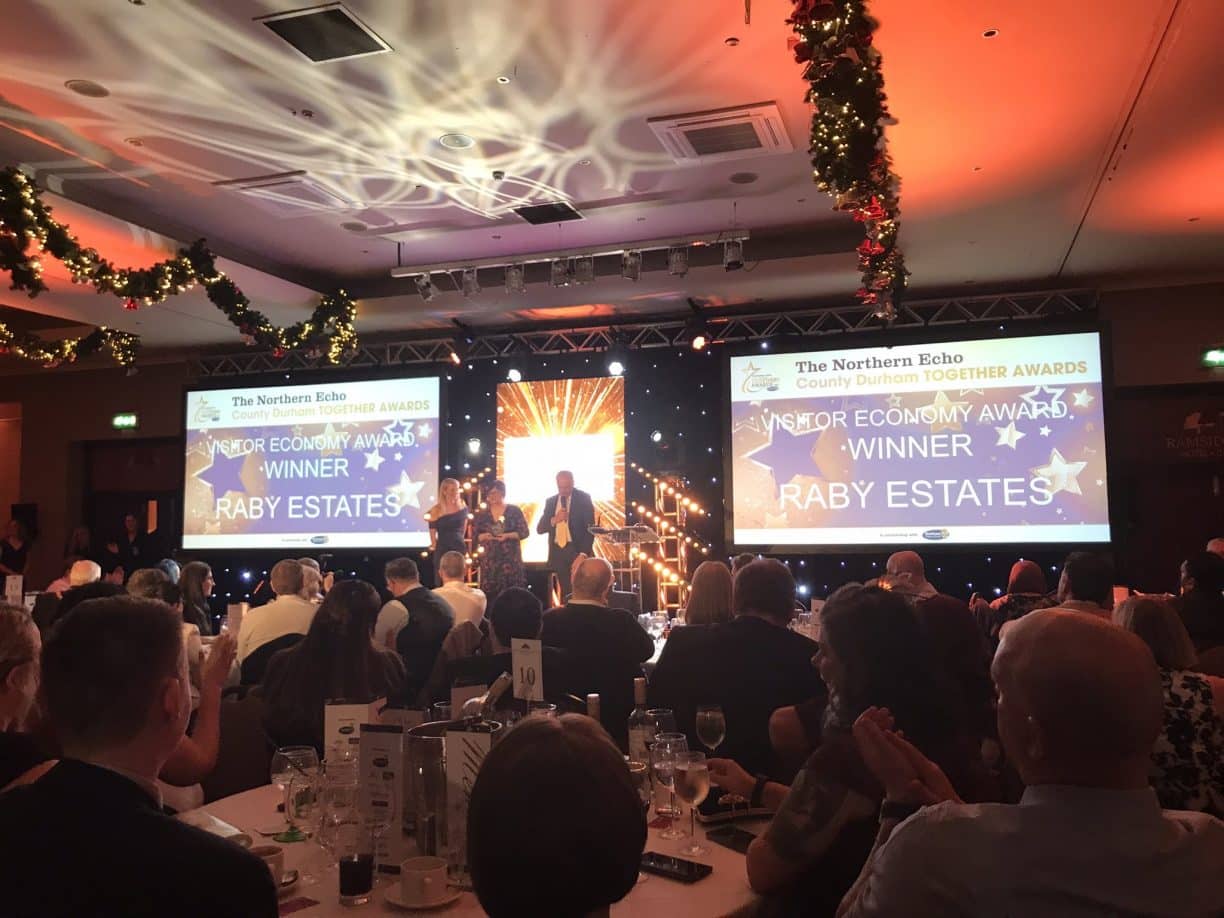 We were delighted to welcome visitors back to both Raby Castle, Park and Gardens and High Force Hotel and Waterfall as part of our careful and phased reopening, which has prioritised the safety of our staff and visitors. We introduced measures right across our sites to meet government and industry COVID-19 guidelines and we were pleased that this led to us becoming one of the first tourism destinations in County Durham to be awarded Good to Go status by VisitEngland.
Following feedback from our regular visitors, we know that Raby's wide-open spaces, diverse wildlife and natural surroundings have been a lifeline to many people during the pandemic. Spending time in our beautiful natural environment can certainly enhance our health and wellbeing and we are proud to share these spaces with our many visitors at both Raby Castle, Park and Gardens and High Force Waterfall. Thank you to all our visitors for our continuous support and enjoyment.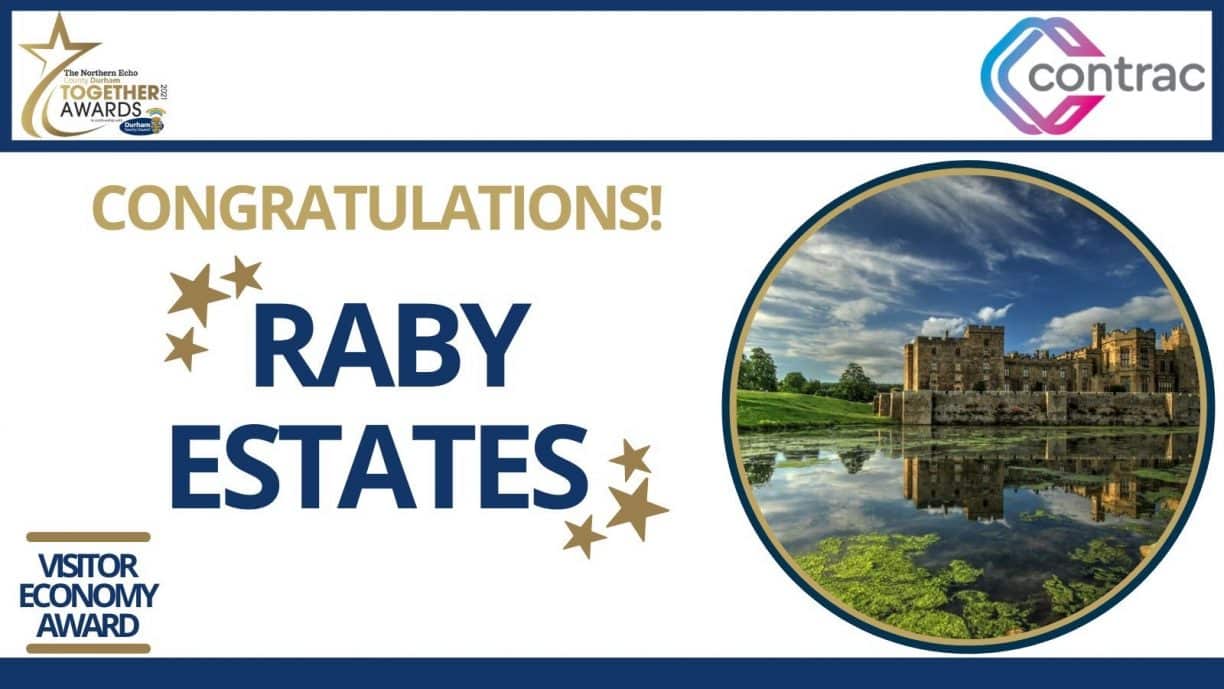 Congratulations to all the nominees and winners. What a fantastic evening which continues to make us truly proud to be part of County Durham