FREE ENTRY FOR CHILDREN AT RABY CASTLE THIS SUMMER
Raby Castle will be continuing the celebrations this summer with free entry to the castle for children with every valid ticket for The Plotters' Forest until Sunday 3rd September. Raby will be bringing back its money-saving offer for families to enjoy throughout the summer holidays.
Raby has so much to offer this summer including not one but four complimentary trails across the Estate including Raby Castle and High Force Waterfall, letting children embrace the outdoors and learn about the history surrounding them in the most scenic settings.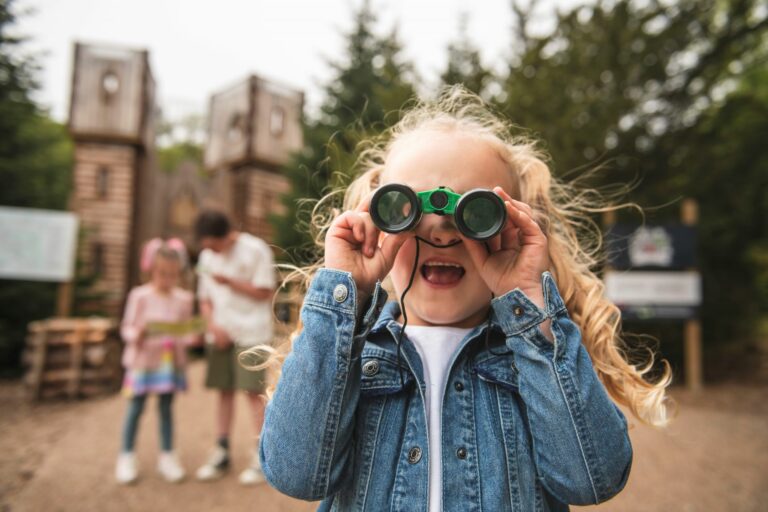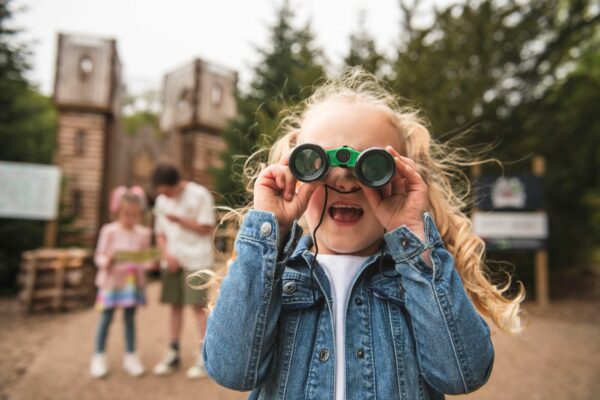 Little imaginations can run wild at The Plotters' Forest Adventure playground with the new trail 'Pilot Penny's Flying Visit'. Pilot Penny is on a summer adventure and has made a pit stop in the Plotters' Forest. Unexpectedly, on landing, her luggage bounced out of the cabin and her belongings are now scattered all around! Can you help her find them so she can get to her next adventure? Tickets to the Plotters' Forest also include access to the picturesque Deer Park surrounding Raby Castle, which will also be home to the brand – new Mythical Adventure Trail.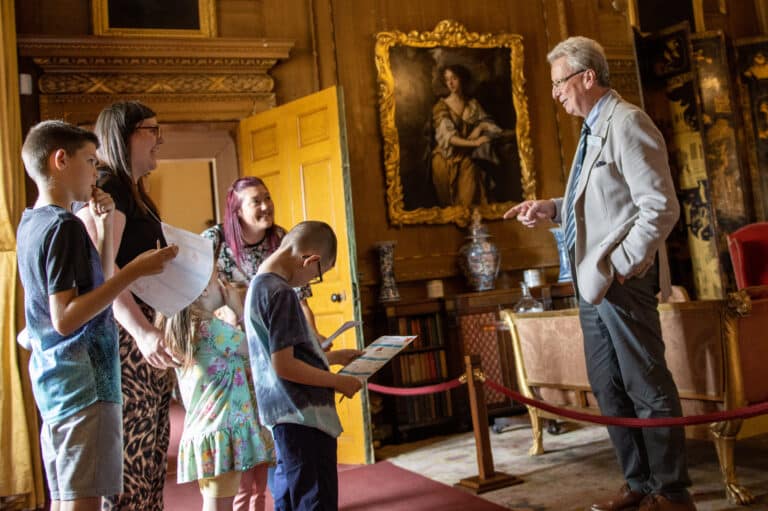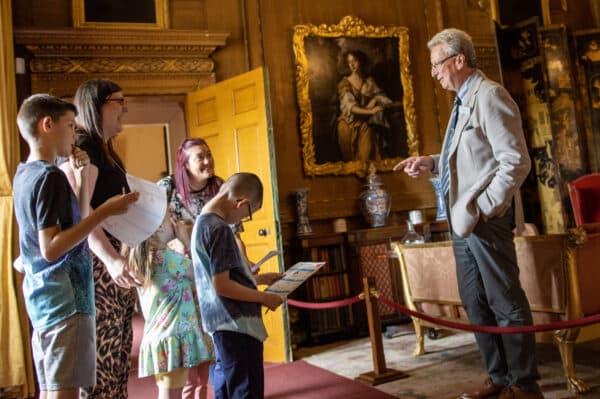 Within the castle walls, children will set off on Raby's Royal Quest, the perfect to entertain and educate, as families learn more about Raby's links with the Royal Family. From the Butler's Pantry to the library, visitors will find answers to questions about these historic rooms as they venture around the medieval fortress.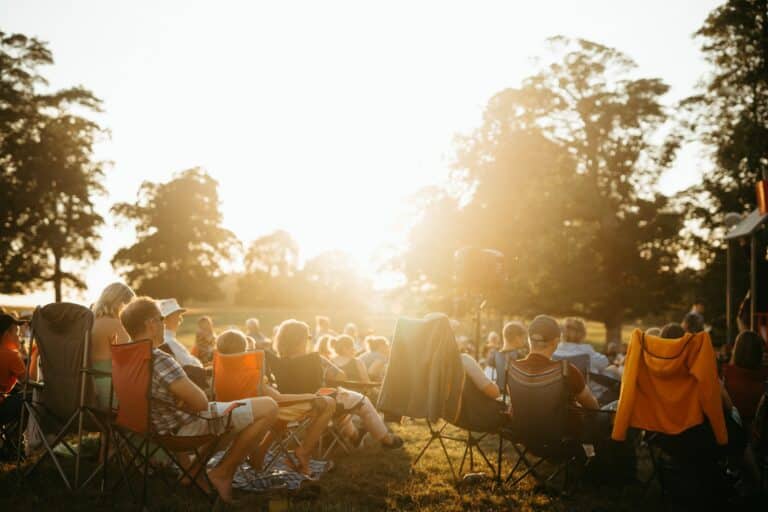 This summer will also see the return of the arts to Raby's iconic Deer Park. To commence the season, Heartbreak Productions will be bringing its open-air production of Jane Austen's memorable Sense and Sensibility to the park on 22nd July, with the company returning in August with the family favourite, David Walliams's Bad Dad.
In addition, visitors will be treated to the cinematic delights of celebrated films Elvis, Dirty Dancing and The Greatest Showman, courtesy of Adventure Cinema, throughout July.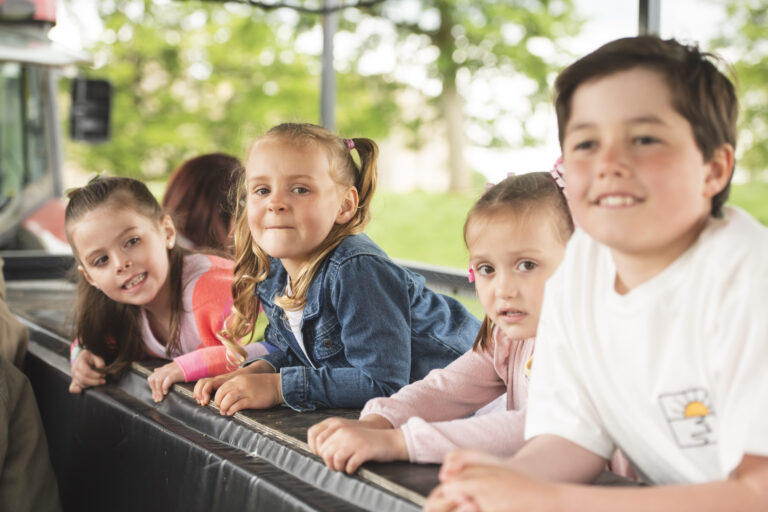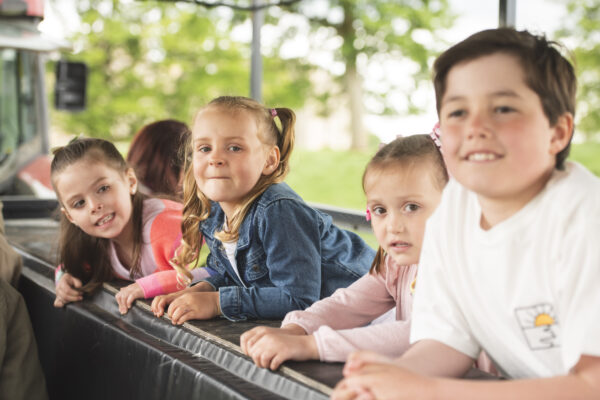 Raby's tractor and trailer rides will be returning this summer on selected dates, so families can journey across the parkland and soak in the scenery around them.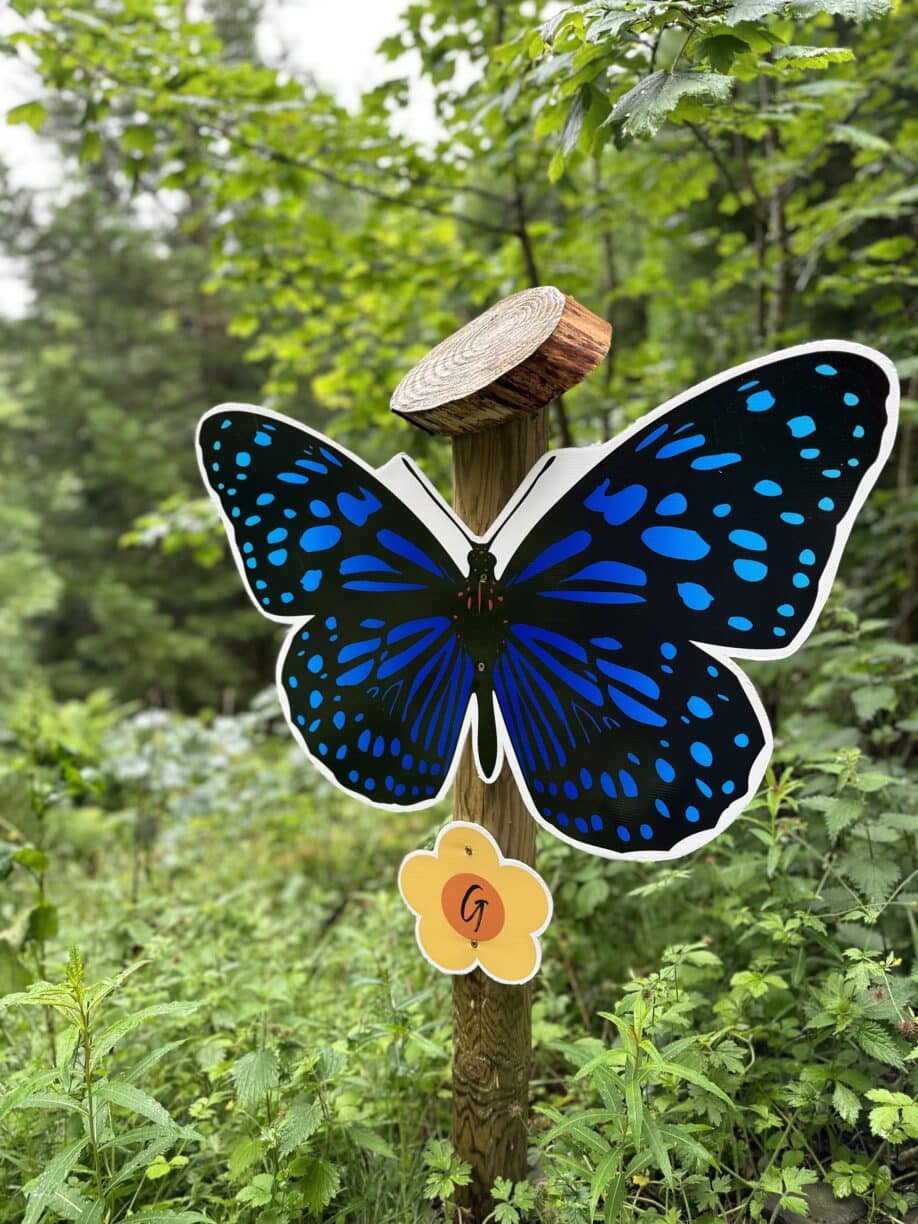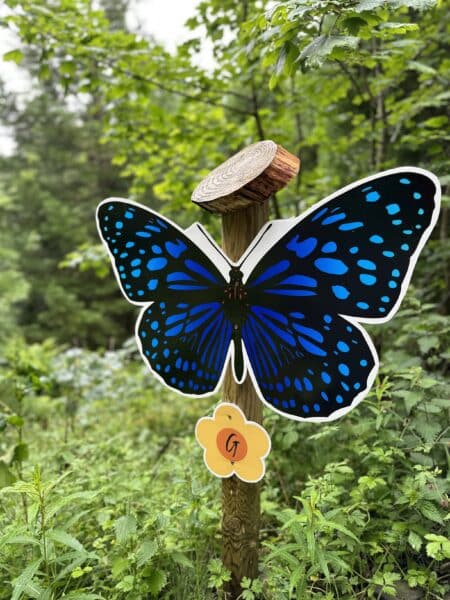 Over at High Force Waterfall, which is part of the Raby Estate, a new trail 'Butterflies and Bumblebees' theme continues the great outdoors celebrations. A series of clues will be waiting for discovery by intrepid adventurers along the waterfall's scenic circular walk.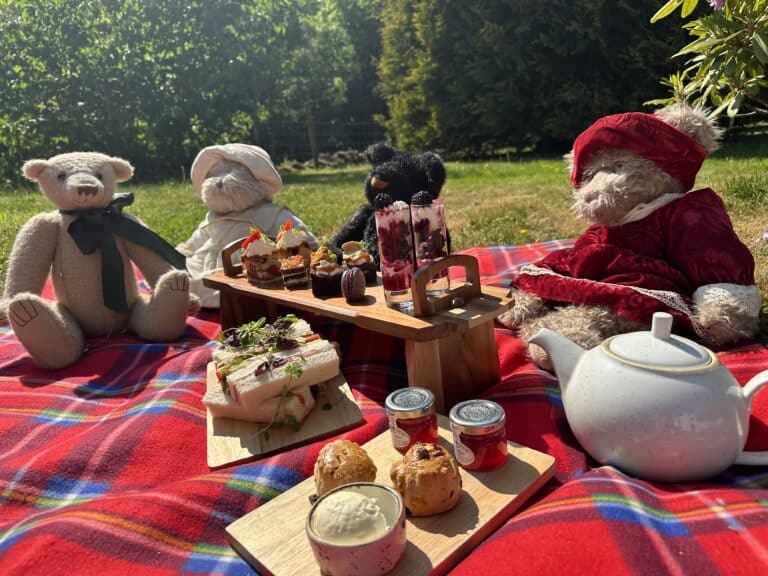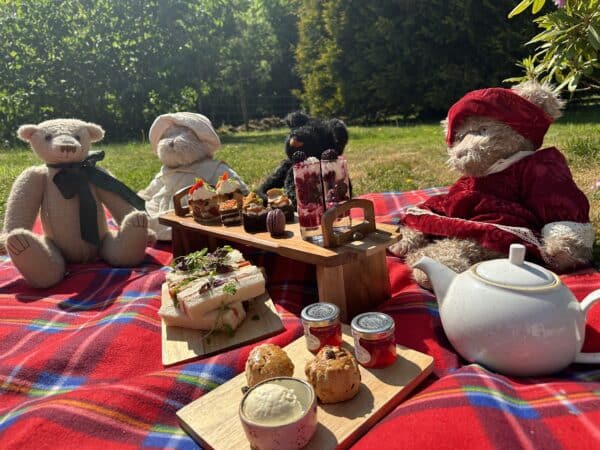 In addition, visitors will be sure of a big surprise on Sunday 30th July during High Force's Teddy Bears' Picnic Afternoon Tea, where families can spend the afternoon walking to the falls and enjoying the scenery.
High Force Hotel will then be waiting to greet them for a delicious ice cream and a selection of tasty treats and sandwiches. A prize will also be awarded to the best-dressed teddy bear.