Over the past two days, Raby Estates has welcomed almost 300 children to step into the UK's largest uplands classroom. As part of the Let's Learn Moor initiative, taking place in seven locations across the north of England, 288 children from 10 schools across County Durham were invited to feel the spongey moss under their feet as they met the people and organisations helping to protect Raby's stunning Upper Teesdale moorland and its species.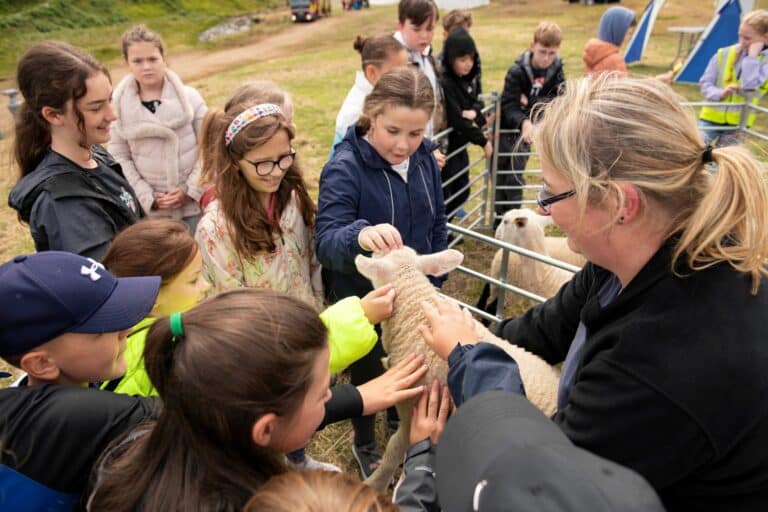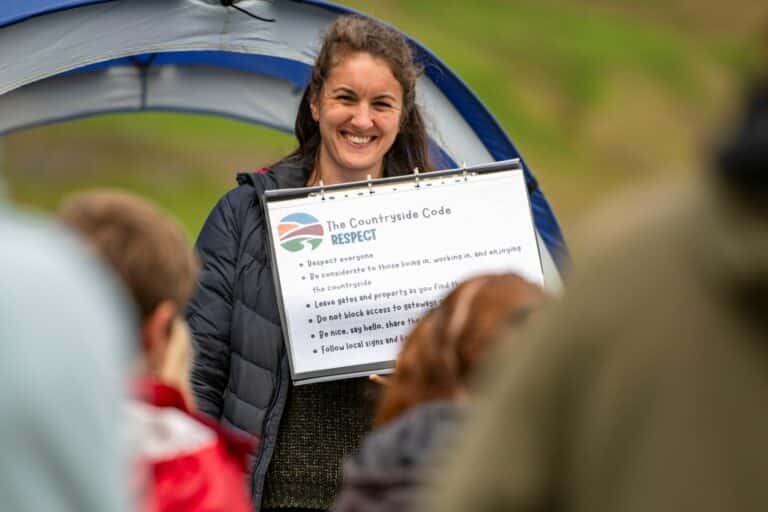 Coordinated by Raby Estates, Countryside Learning and the British Association for Shooting and Conservation (BASC), the children, aged seven to nine-years-old, were led through the six stations, including:
The Upper Teesdale Fire Brigade – showcasing its role in protecting the moors and the danger of wildfires.
The Area of Outstanding Natural Beauty (AONB) – explaining what makes a peatland and the peatland restoration projects currently underway in Upper Teesdale.
Raby Estate's game keepers – explaining the wild food chain, pest and predator control and habitat management
The Northern Pennine Moorland Group – exploring the varied wildlife on the moors, from pests to game birds, predator and waders
Esta Verman – a local chef, treating the children to delicious game delights, including venison sausage rolls, pheasant goujons & baked grouse.
The Upper Teesdale Agricultural Society (UTAS) – showcasing the everyday life of an upland farm, including sheep rearing and the production of high quality wool.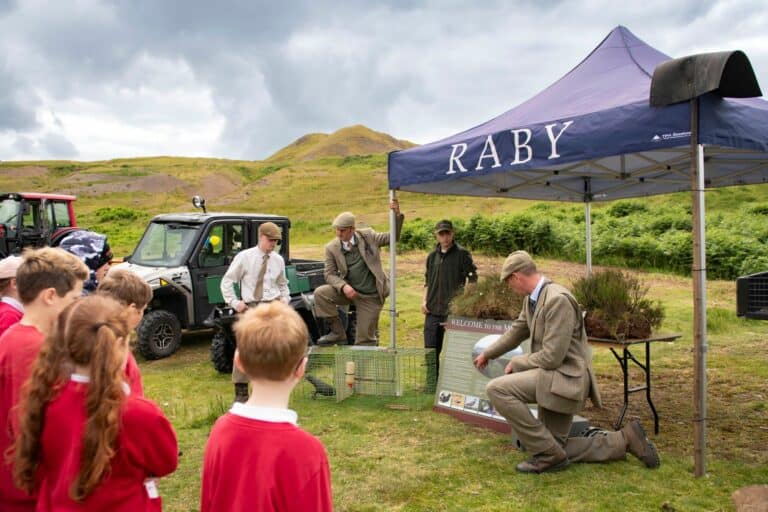 The Let's Learn Moor initiative is in its second year at Raby Estate, taking place at Coldberry Mine, the last working mine in Upper Teesdale