Karl Hankey, our Project Manager here at Raby Estates has achieved a distinction after securing the highest of grades.
For the past five years Karl, has been responsible for a team who maintains and refurbishes properties across the Estate. The 41-year-old decided to return to Darlington College one day a week for two years and has just secured distinctions across the board in HNC building studies.
"When I was at school, I never thought I would ever be this well qualified, I thought I would just be a joiner all my life," said Karl
"I was so pleased to be awarded distinctions across the board and do feel proud of myself. It has given me a massive sense of achievement and I would highly recommend life-long learning. I'm already taking everything I have learned back to my job on the estate. I've just started a Level 6 qualification in site management and hopes to do my Level 7 in site management soon after."
"I didn't want to stagnate and was keen to better myself so decided to go back to college. The construction trade is fast-moving at the moment, and I was keen to understand new techniques – you have to keep up with the times. I'm now pushing my staff to undergo extra training themselves."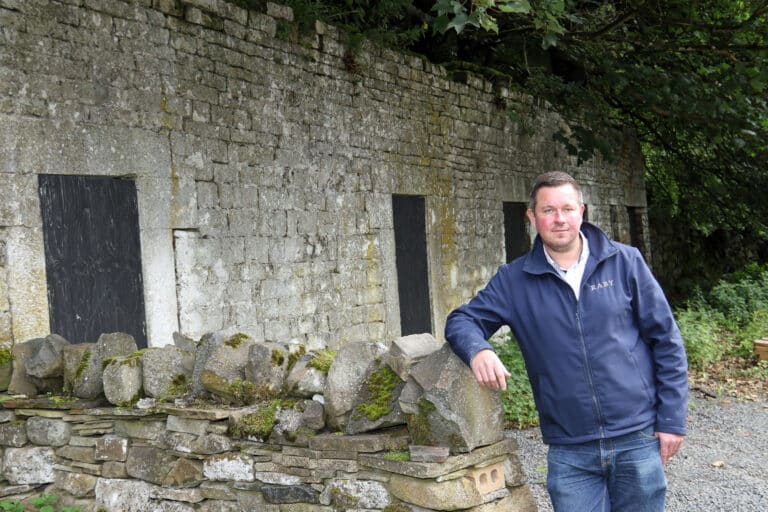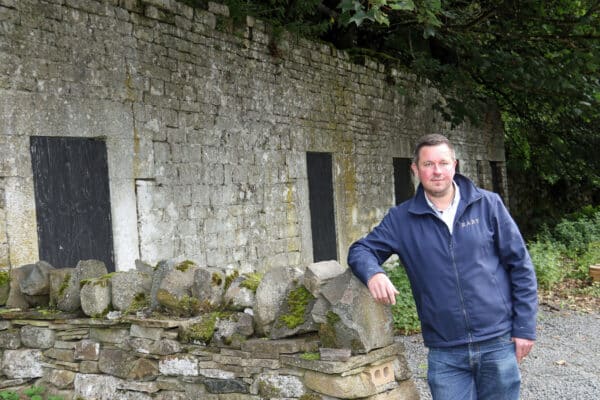 Karl originally wanted to be a joiner like his grandfather and after serving his apprenticeship in bench hand joinery he worked for a leading conservatory company during which time he travelled across the UK and Europe.
"I later spotted a position with Raby Estates as a maintenance manager and I absolutely love looking after and refurbishing its Residential Properties and Farms portfolio, some of which have been empty for decades and restoring the iconic buildings for future use. We are bringing them back to life in areas of outstanding natural beauty, which is very rewarding, while ensuring the estate retains a traditional look that is in keeping with the location."
Karl has just overseen the complete refurbishment of grade 2* Hilton Hall making it habitable for modern day living. It started life as a medieval chapel of St Catherine's Chantry to Staindrop Church, and has been extended over the 17th and 18th century.
"With properties, it is all about making them compliant, while reflecting their age and status," he said. "We have to make them energy efficient, sustainable, which requires insulation, rewiring and replumbing, while protecting them as well and we have a great relationship with the council and conservation officers."