Find out about our green initiatives at The High Force Hotel & Waterfall
Sustainability and the preservation of the natural environment are two of our core business aims across the Raby Estate. We want to build a legacy for future generations to treasure whilst protecting the rich heritage in County Durham. We caught up with Estate Ranger, Andy Gibson to find out about the hotel's green initiatives and future developments.
Steps that we are currently undertaking at The High Force Hotel include:
High Force Hotel
Switching Lonton's coffee bags to tubs in order to cut down on packaging
Switching from single use cloths to reusable cloths that can be washed
Introducing biodegrable spoons and cups for our ice cream
Offering a 20p discount for visitors using their own coffee cup
Making use of our flower beds by planting herbs to grow more local produce for the High Force menus
Entering into a food waste contract to recycle our food waste
Encouraging our suppliers to develop their own green initiatives
Monitoring our electricity and propane usage and setting goals to reduce usage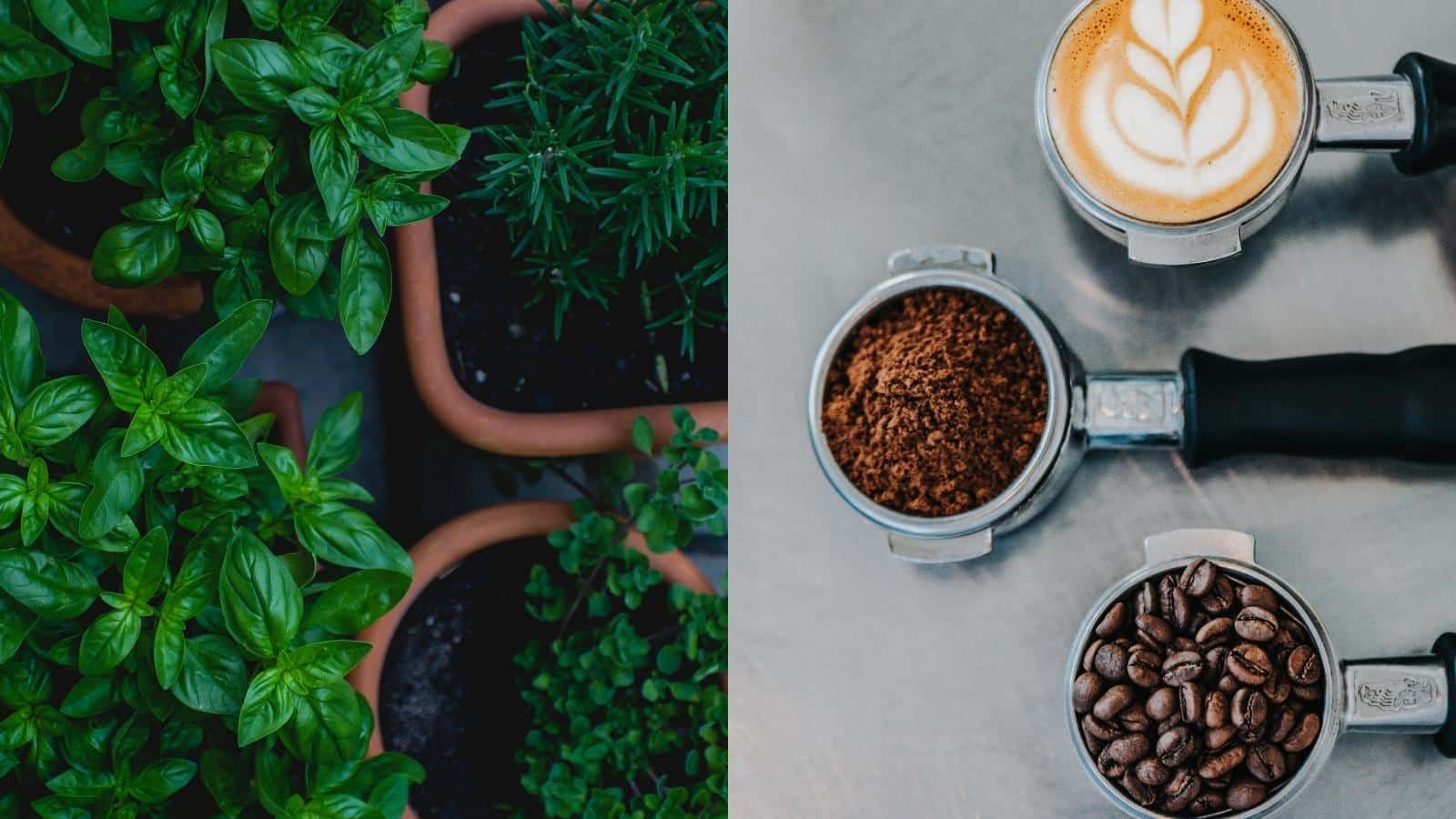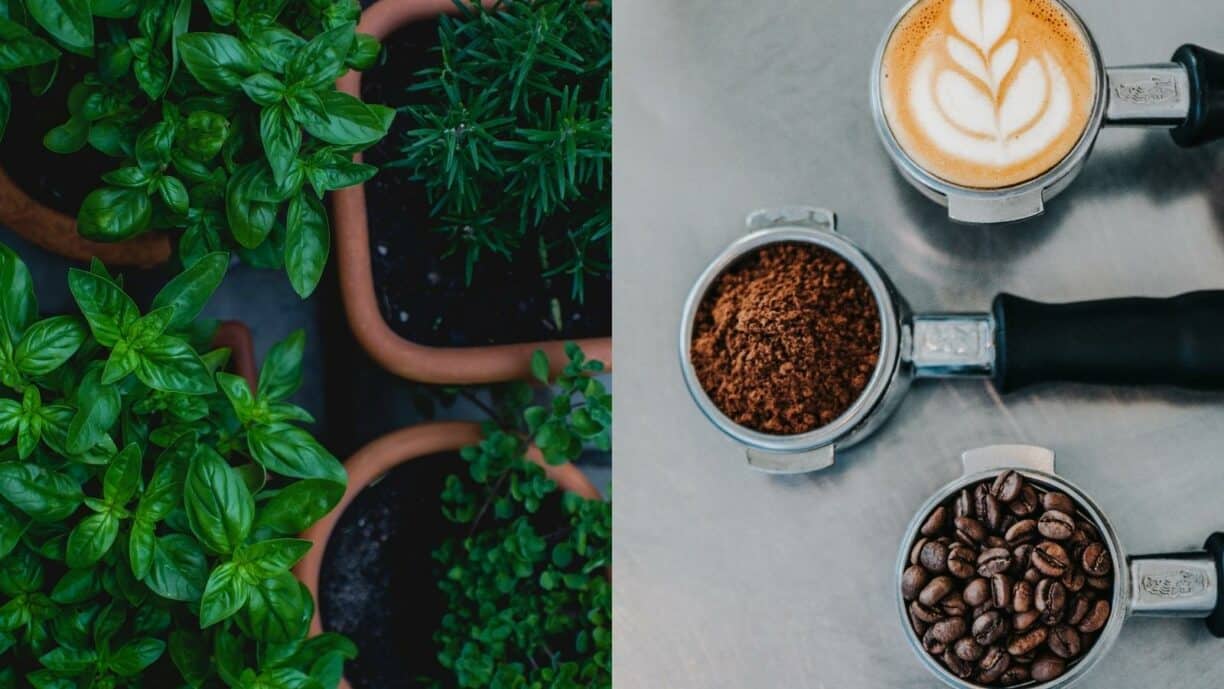 Travel to High Force Waterfall
Offering a 50p discount on waterfall entry for those arriving by pedal bike or bus
Recording all green travel and rewarding those who carpool, walk or cycle to work
Reviewing the origin of all of our purchases to reduce travel distance and find ethical suppliers
As we continue our sustainable journey, we seek to source as much local produce as possible throughout the High Force Hotel, especially when it comes to our food. Recently we have joined Green Tourism, a company dedicated to promoting sustainable tourism around the globe. By following a series of green goals set out by Green Tourism and initiatives from our staff and customers, we aim to continue to implement positive changes at High Force through our very own Green Team.