Pedestrian Access to The Plains for Staindrop Residents
January 2021
The area of Raby owned land known as the Plains to the east of Staindrop has for some years been made available as a pedestrian access area for the benefit of Staindrop residents.
In recent weeks we have received a number of complaints regarding the use of this area. We are therefore intending to erect signage at the entrance to the Plains to ensure those visiting the area are aware of the terms upon which the access area may be used.
Please note that the access area is also to be extended further east to the West Side Farm cattle grid. We hope this will enhance the enjoyment of this area by local residents.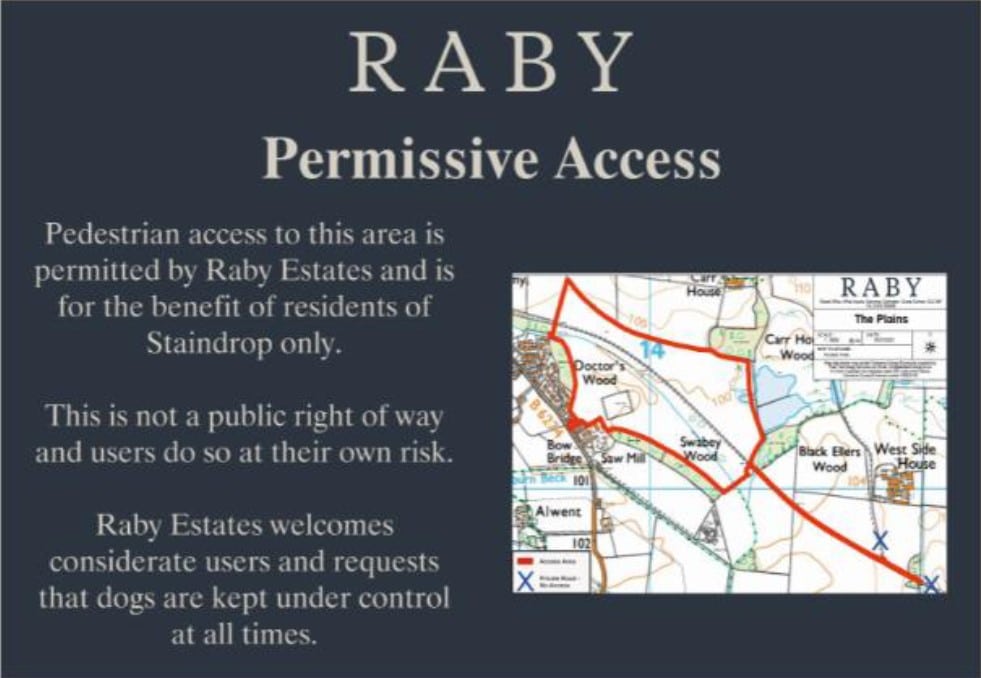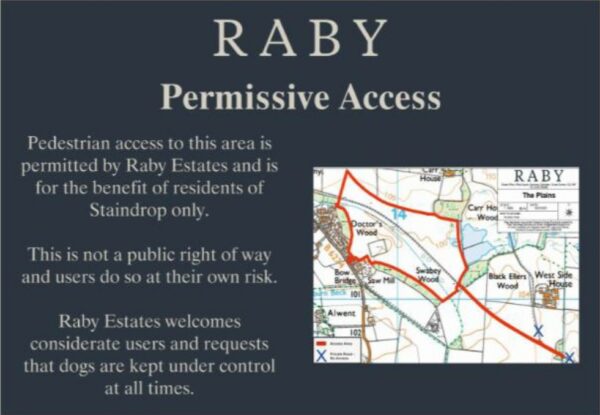 ---
Updated coronavirus information for Raby Castle and High Force Hotel & Waterfall
Updated 12th January 2021
Our outdoor spaces at Raby Castle are open for local visitors and annual pass holders to exercise safely.
High Force Waterfall, and High Force Hotel and refreshment kiosk are closed at this time.
Tenants who need to contact the Estate Offices for whatever reason should do so in the normal way.
Raby Estate Office, Co Durham – 01833 660888
For further information and answers to Frequently Asked Questions, visit our Coronavirus page.
---
Latest Estate Newsletter
December 2020 
The latest issue of the Estate Newsletter is now available.
If you are on our mailing list you will receive a download link by email. You can also download a copy of the December 2020 newsletter and past Estate Newsletters here.
---