There is so much to see and do at Raby.
The Deer Park provide lots of opportunity for fresh air, fun and exercise. Our Woodland Adventure Playground, The Plotters' Forest will keep children entertained and there's lots of wildlife to see in the wider Park. Walking and cycling routes can be obtained from our admissions team when purchasing your ticket.
The tranquil setting of Raby Castle is perfect for a leisurely stroll or to sit and find some peace in our fast-paced world.
Organised activities take place throughout the year including Forest School activities and trails for children of all ages, group dog walks and Yoga. Please check our event pages for details.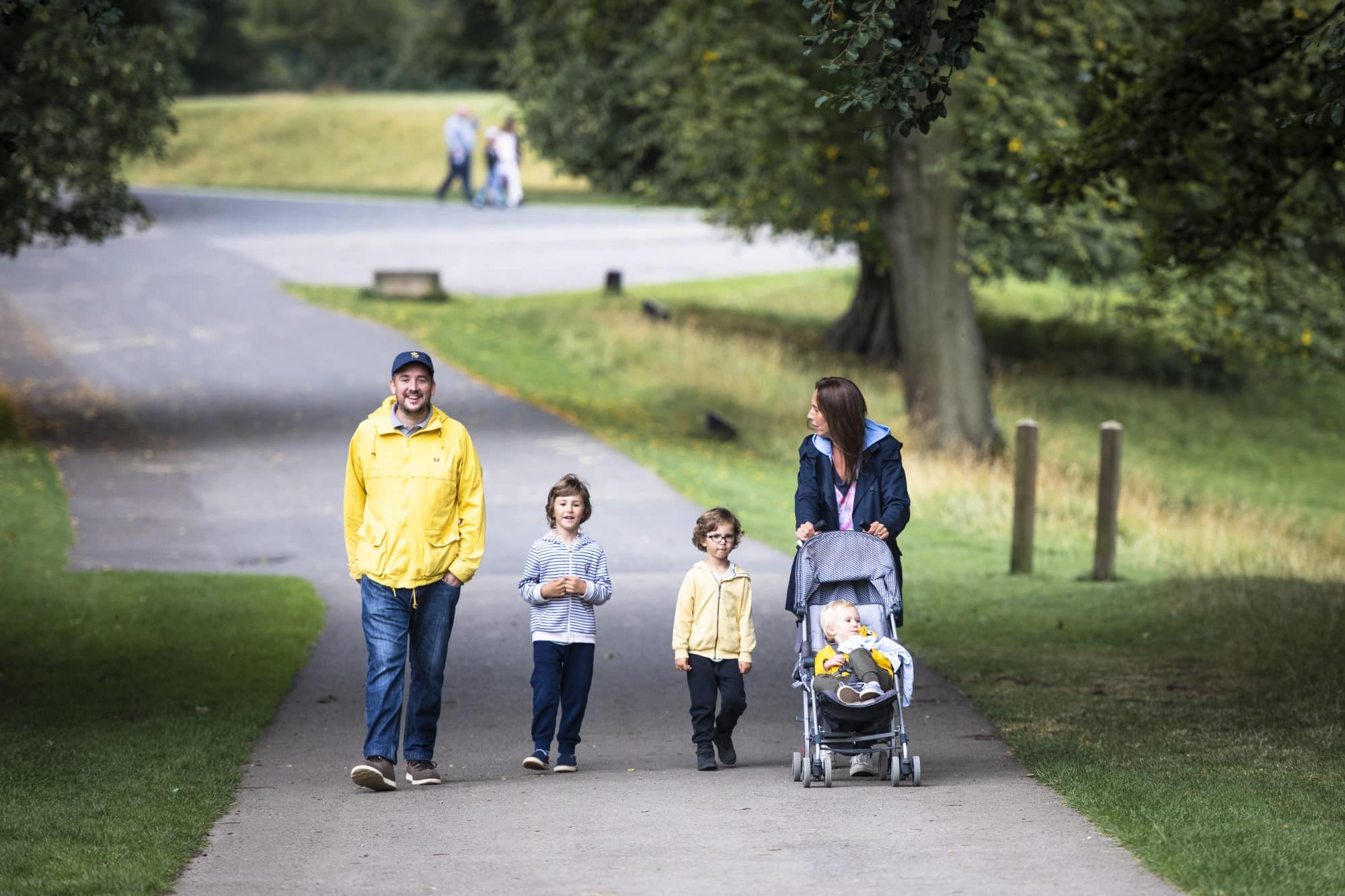 Also in this section