We are delighted to be involved in a fantastic initiative by Historic Houses which is showcasing some of the intriguing features of the nation's heritage properties.
Feature Fridays takes a different theme each week and explores some of the unique characteristics of buildings up and down the country, along with the fascinating stories behind them.
We have been following the themes and sharing relevant stories and images from Raby Castle, which have been enjoyed by Historic Houses members and followers nationwide.
Here are just some of the Feature Fridays we have been involved in:
Entrances and Exits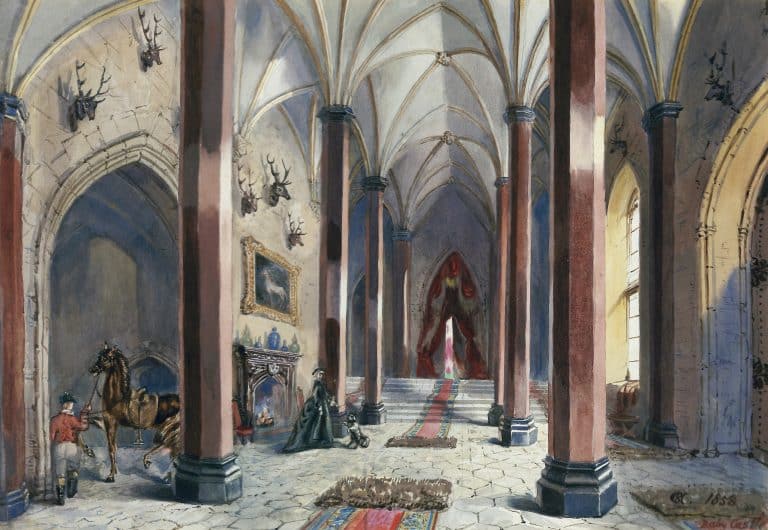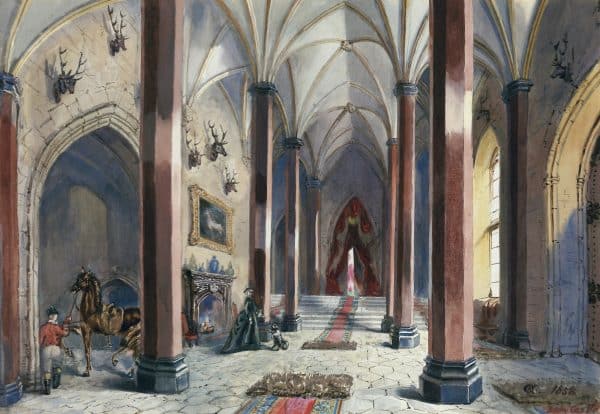 The Entrance Hall at Raby Castle was adapted by architect John Carr for the 2nd Earl of Darlington to celebrate the coming-of-age of his heir in 1787. The transformative scheme made it possible for carriages to drive straight through the hall, eliminating the need to turn in the courtyard. This provided an impressive welcome for visitors – and a swift escape from the often inclement weather of the North East! Find out more about the entrance here.
Weapons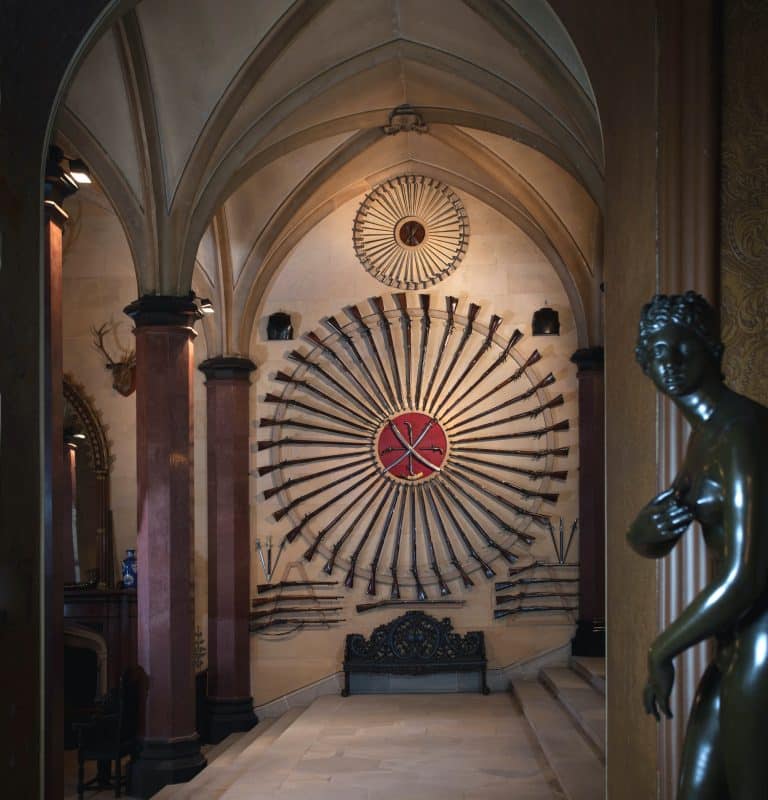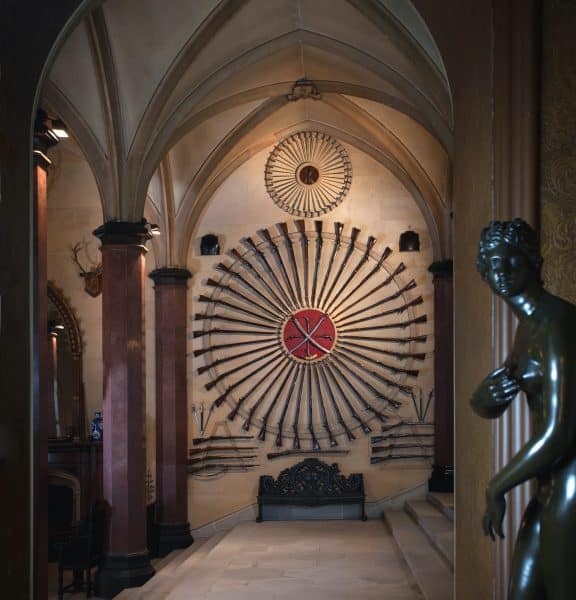 The 'Wheel of Weapons' is an impressive display of muskets and other historic firearms in the Entrance Hall at Raby Castle in County Durham. The wheel has been a feature in the Entrance Hall for over a century and is always a talking point for our visitors.
Follies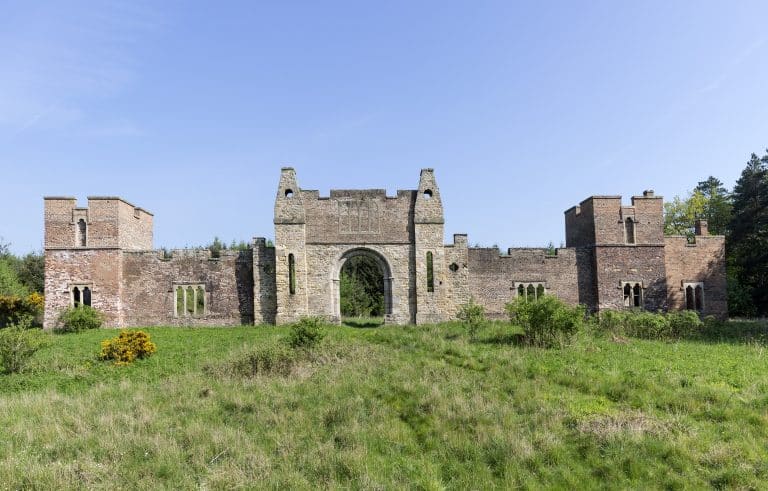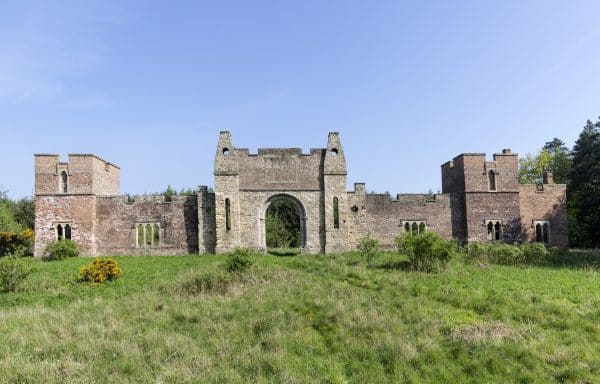 Hidden in North Wood, in an area not open to the public, the Gateway Folly at Raby Castle is a Grade II listed building. In 1780, the architect John Carr of York was commissioned by the 2nd Duke of Cleveland to make a number of alterations to the castle, including the creation of a drive-through carriageway through the Entrance Hall.
This project involved the demolition of the medieval barbican on the south side of the castle. Elements of the Barbican can still be found in buildings across Raby Park, including the North Wood Folly. Described by a contemporary source in the Raby archives as "a design for a ruined gateway with lodges", Carr built this curious structure as a screen and incorporated the archway and other fragments of the Barbican in his design.
Keep an eye out for more fascinating stories like these by following #FeatureFridays and Historic Houses on social media.
Stay up to date with news and events at Raby Castle by signing up to our newsletter