High Force Hotel & Waterfall is the perfect destination for an adventurous family day out this summer. From wildlife watching to outdoor trails and picnics in the garden, there is plenty to experience. If you're looking for a budget friendly day out, here are our top things to do for families for £10 or less.
Pre-booked family tickets (2 adults and 3 children) for High Force can be booked online with a discount for £7, combined with 3 hours parking for £3. All other family admission tickets can be purchased on site for £2.50 per adult and £1 per child.
1. Play I Spy during a scenic drive through the Dales
As High Force is located in the heart of the North Pennines, an Area of Outstanding Natural Beauty, you can enjoy a beautiful scenic drive through Upper Teesdale. Wind your way beside the flowing River Tees, passing bustling market towns such as Middleton in Teesdale, Barnard Castle and Wolsingham, depending on which direction you are coming from. There's plenty of wildlife and picturesque scenery to look out for on route to us. Kick start your day of family fun with a game of i Spy or other car games.
2. Visit High Force Waterfall
High Force Waterfall is an incredible sight at any time of year, but during the summer the woodland walk to the falls is filled with birdsong, luscious green trees and blue skies (on most days!) The circular walk to the falls takes approximately 20-30 minutes. Although the second part of the walk does include steps, the first part is suitable for pushchairs and families can simply return on the same path to make it accessible. Unless there are serious weather warnings, there is a gate to the bottom of the falls so you can sit on the rocks below and feel the force of the water as it dives over the rocks.
3. Complete our Dinosaur Discovery Trail or Leaf Trail
This summer we are asking young explorers to join us on a dinosaur quest at High Force. Scour the woods, looking high and low for clues and see if you can spot our resident dinosaurs and adventure objects along the way. Those who complete the trail and collect all the missing letters to our puzzle receive a special certificate as a qualified Raby Dino Detective! For those on a return visit why not try our year-round leaf trail and see if you can identify different tree species along the route. Our handy trail sheet will guide you on what to look for. Trail sheets can be collected from the Kiosk, Hotel or admissions team.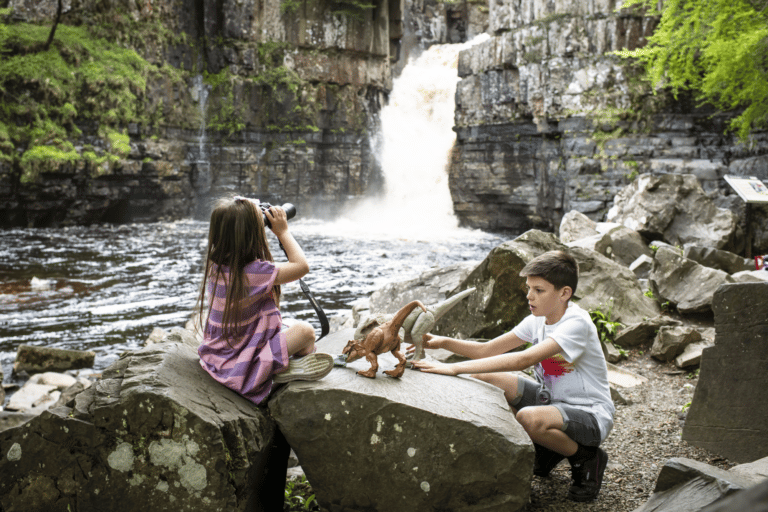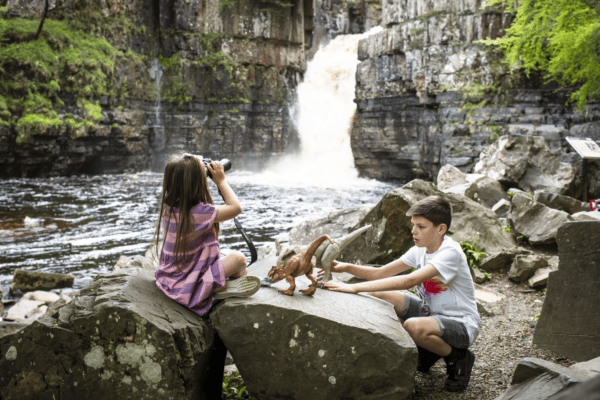 4. Watch the garden birds on the bird feeder
For those who are very quiet and patient, if you wait a little while by our bird feeders near the beginning of the woodland route you might spot our garden birds. From blue tits to robins to great spotted woodpeckers, we have a myriad of birds visiting our woodlands at High Force. See if you can identify any from your own garden at home. There is also a bird feeder outside the hotel which attracts a range of local residents.
5. Find the Whin Sill
High Force is famous for its collection of whin sill which can be seen along the waterfall route. Whin sill is a special type of hard, dark rock called dolerite which formed millions of years ago when molten rock rose up from within the earth and spread between layers of other types of rocks – limestone, sandstone and shale before cooling and solidifying underground into a flat sheet know as a 'sill'. After all this time the rocks have now eroded to reveal the whin sill on the earth's surface. A helpful board at the bottom of the falls can help you identify the different layers of limestone, sandstone and whin sill which can be seen around the waterfall.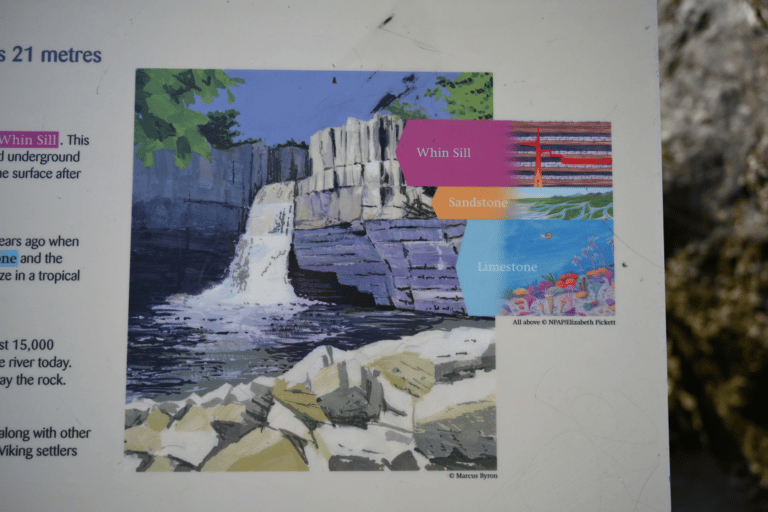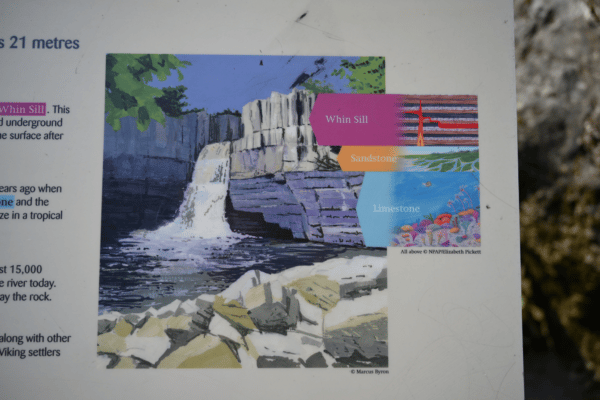 6. Have a picnic
We have a designated picnic area by the carpark at the High Force Hotel which offers picturesque views of rolling hills and woodlands. There are also toilet facilities here so a good place for a pitstop on your way to or from the waterfall. For those that would like to purchase food and drinks, our High Force Kiosk is right next door offering a range of snacks including mouthwatering Brymor icecream. Or for a full Teesdale special, why not pop into the hotel for lunch. We do a quality Sunday roast! Throughout July and August we are also holding our Summer Late events with extended waterfall opening and a delicious menu on offer (including a separate children's menu) from Wednesday to Friday 4pm – 6.30pm. Two adult courses are £19.95 per person and our set child's menu is £7 per person.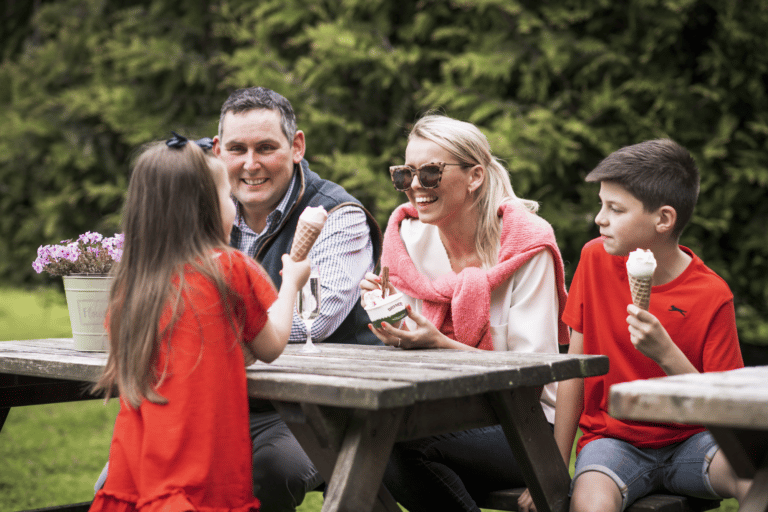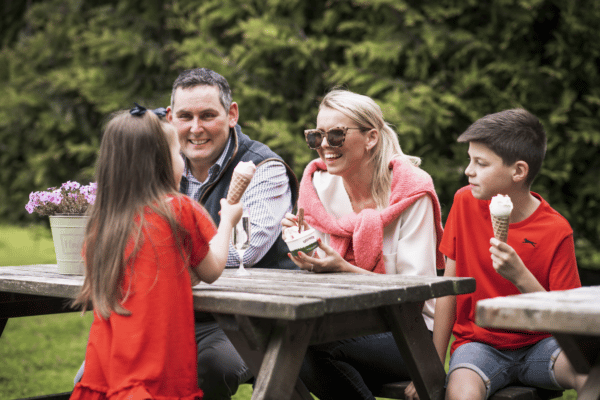 7. Take a selfie
High Force offers plenty of inspiration for the keen photographer. Don't forget to bring along a camera so you can capture your family day out and make some memories. There are a number of key photo spots along the route with incredible views of the falls in the background. Keep your eyes peeled for wildlife too – you never know what you might come across. We'd love to see your photos and videos. Please tag us on social media at @highforcehotelwaterfall on Instagram and Facebook, @highforcewater on Twitter or use the hashtag #highforcewaterfall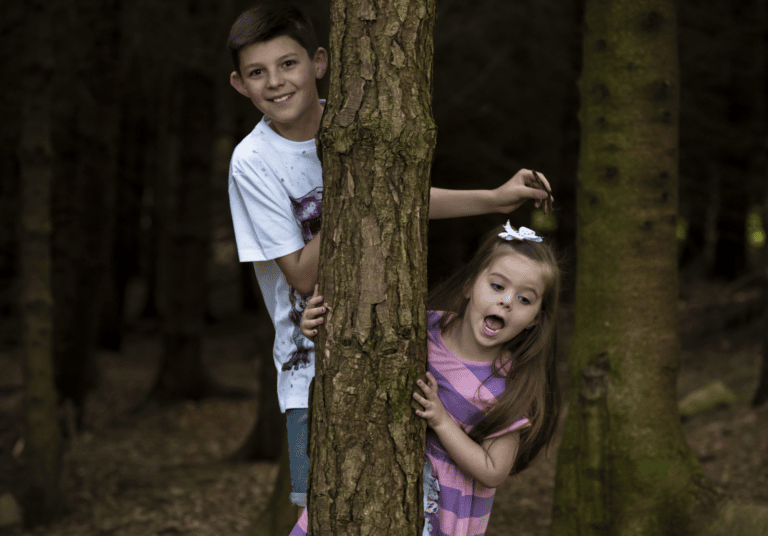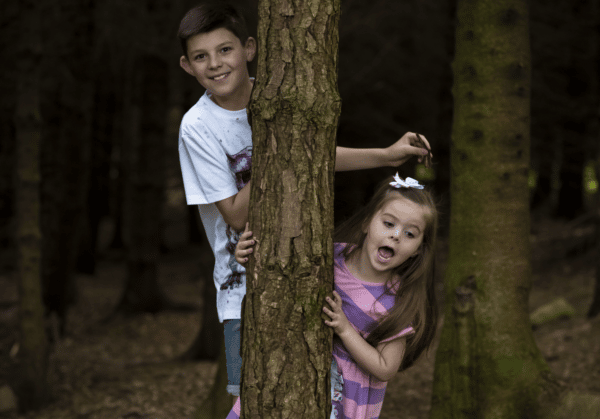 8. Get creative
Get organised and plan your visit, bringing along pencils and paper to sketch what you see. From close up objects such as trees, rocks and flowers, to wider landscapes, there is plenty to see and draw along the waterfall path. Try crayon rubbing by transferring the textures of different natural items such as leaves onto a piece of paper. Or why not make a map of where you've been, highlighting some of the important parts of the walk? Hand drawn pictures make the perfect family presents!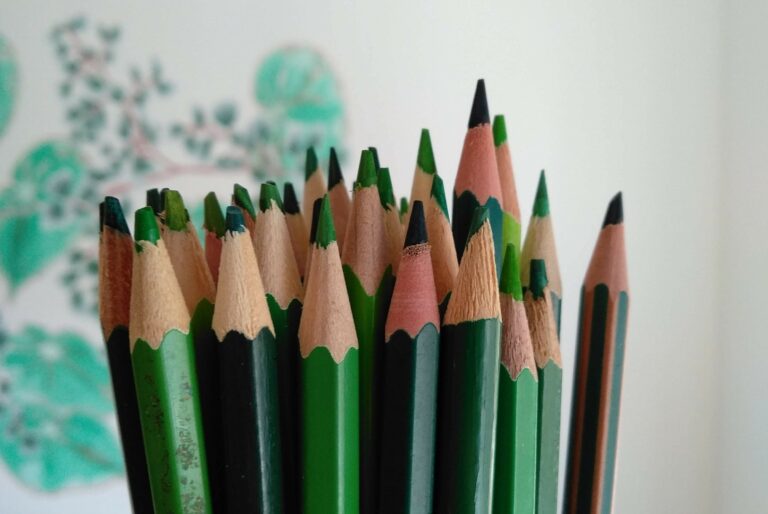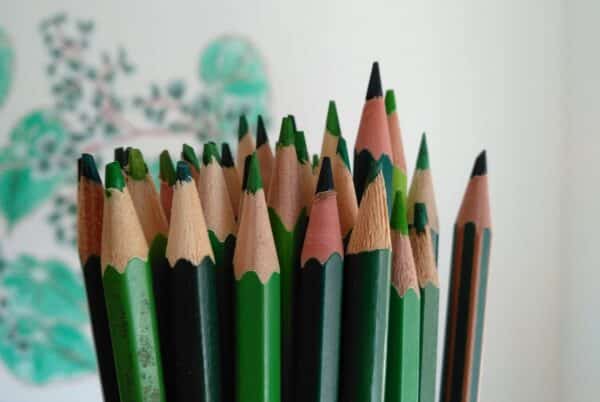 9. Explore our NEW magical waterfall woods
In August we are launching a brand new experience in our magical woodlands at High Force. Children can enjoy taking a photo in the Giant's chair and keeping an eye out for woodland creatures who will be hiding amongst the trees. Will you spy the moon-gazing hare and our wise owl? Keep your eyes and ears peeled for trolls as you brave the river crossing. You never know what you might find! This new experience is included with all waterfall admission.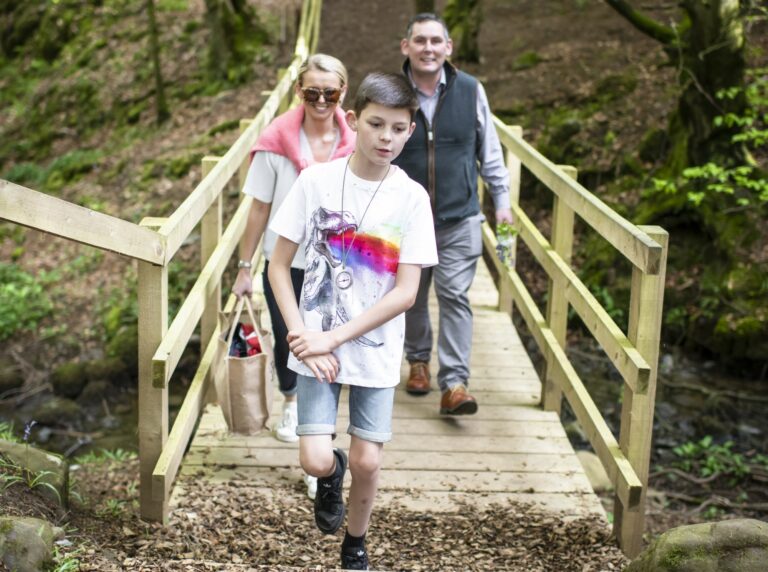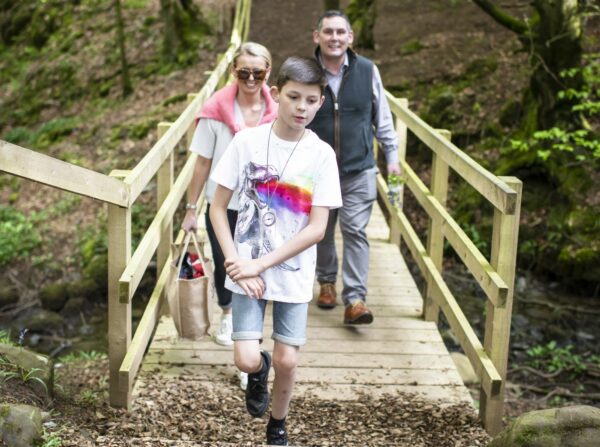 ---
All of the above activities are included within your waterfall admission and car parking.
Normal adult day tickets are £2.50 and children are £1 and can be bought on site. Families (2 adults and 3 children) and couples can pre-book tickets on our website for a discount.
Car parking is £3 for 3 hours and £6 for 6 hours.